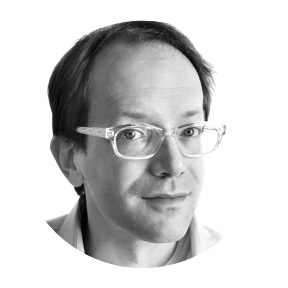 Stephen Burt
Stephen Burt is a poet, literary critic, and professor. His latest collection of poems, Belmont, was published in 2013. His essay collection Close Calls with Nonsense was a finalist for the National Book Critics Circle Award. Burt taught at Macalester College for several years before becoming a Professor of English at Harvard University. He lives in the Boston area with his spouse, Jessie Bennett, and their two children.
In his own words: "It seems to me that poetry in general lets you create a voice that is you-but-not-you, you-but-like-you, you-as-someone-else, for the writer and also for the reader…"
To buy this writer's work from our bookselling partner, Barnes & Noble, click below. Doing so will also generate income for House of SpeakEasy Foundation – another way we're connecting you, and underserved communities of New York City, with the best writing of today.
BUY NOW