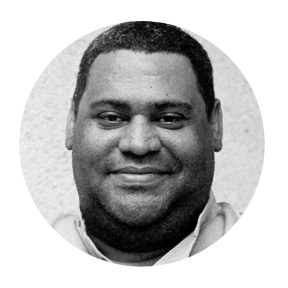 Chris Abani
Chris Abani is a novelist, poet, essayist, screenwriter and playwright. His latest book, The Face: Cartography of the Void, was published in 2014. Among his many honors are the PEN Hemingway Book Prize and a Guggenheim fellowship. Through his TED Talks, public speaking, and essays, Abani is known as an international voice on humanitarianism, art, ethics, and our shared political responsibility. He is the Board of Trustees Professor of English at Northwestern University.
In his own words: "Writers and storytellers as a whole are curators of our common humanity. This is difficult because we curate not just the good, but also the bad, the totality that makes us beautiful."
To buy this writer's work from our bookselling partner, Barnes & Noble, click below. Doing so will also generate income for House of SpeakEasy Foundation – another way we're connecting you, and underserved communities of New York City, with the best writing of today.
BUY NOW