January 15 | 7:00 pm | Secrets and Lies
Identity, Revelations, and Those Things We Keep Quiet,
Please Join us January 15 for "Secrets and Lies"
Lauretta Charlton, editor of the Race/Related newsletter at The New York Times, discusses what we share and what we keep to ourselves. Nora Krug, illustrator and author of Belonging: A German Reckons with History and Home, examines the collective and personal impact the Holocaust has for Germans. Novelist John Wray confronts the lies of war and what inspires one to become a fanatic. And Carl Zimmer, The New York Times science columnist and author of She Has Her Mother's Laugh: The Powers, Perversions, and Potential of Heredity, looks inside to see the secrets our DNA hides.
Please join us for an exciting night of literary entertainment.
| | | |
| --- | --- | --- |
| | THE HOUSE OF SPEAKEASY IS A HOME FOR CLOSE ENCOUNTERS OF A LITERARY KIND: A PLACE WHERE AUTHORS AND THEIR AUDIENCES COME TOGETHER IN INNOVATIVE AND SUSTAINING WAYS. MORE | |
ALL SHOWS HELD AT JOE'S PUB at The Public Theater at 425 Lafayette St, NYC 10003. If a show is sold out, check our website again in a few days, as extra tickets sometimes become available closer to show date. Join our mailing list for further information.
› 1.15.19 @ 7PM – SECRETS AND LIES
› 3.26.19 @ 7PM – SEEING BLINDLY
› 4.18.19 @ 7PM – THE STRENGTH OF IGNORANCE
› 5.21.19 @ 7PM – THE ROOT OF IT ALL
› 6.18.19 @ 7PM – THE SONG SINGS ITSELF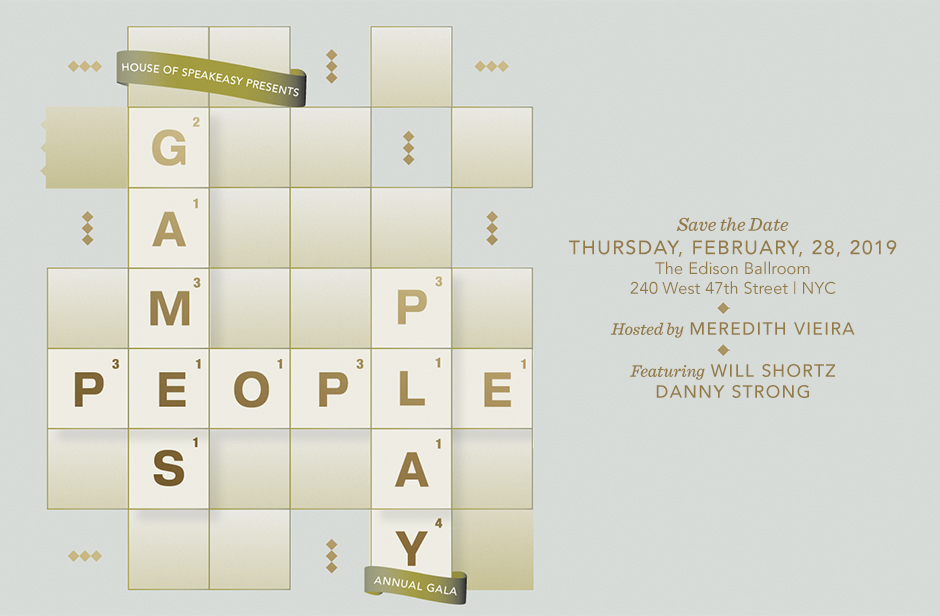 THE SPEAKEASY BLOG
by House of SpeakEasy
John Wray is the author of the critically acclaimed novels The Lost Time Accidents, Lowboy, The Right Hand of Sleep, Canaan's Tongue, and most recently, Godsend. He was named one of Granta's Best of Young American Novelists in 2007. The recipient of a Whiting Writers' Award and a Guggenheim Fellowship, he lives in Brooklyn and Mexico City.
On January 15, he will be speaking at House of SpeakEasy's Seriously Entertaining show, Secrets and Lies, alongside Lauretta Charlton, Nora Krug, and Carl Zimmer. We spoke to John ahead of the show.
What is your earliest memory involving reading or writing?
My earliest memory involving reading was gawking in amazement at
See More >