ON STAGE: Experience SpeakEasy's programs via YouTube, livestream & podcast. Sign up for updates about future shows here.
IN SCHOOLS: If you are an educator or know someone who works with teens, please invite them to join our Teacher Network here.
ON THE ROAD: Our Bookmobile delivers free books to "book deserts" in New York City and beyond. Want to partner? Get in touch!
SERIOUSLY ENTERTAINING: From This Moment On, March 23, 7pm ET — Register Here
Our March edition of "Seriously Entertaining" looks "From This Moment On." Join us on March 23 at 7pm ET to hear stories from Jeanne Córdova Prize winning memoirist Melissa Febos, Vice News culture correspondent and essayist Mary H.K. Choi, New York Times bestselling YA writer Nic Stone, and founding director of Harvard's Black Hole Initiative Avi Loeb.
Register here for the show and purchase copies of each writer's book in our Bookshop storefront.
UPCOMING SHOWS:
April 20, 7pm ET: "Only Home We've Ever Known" featuring Annabelle Gurwitch, Noreena Hertz, Michelle Nijhuis, and Sanjena Sathian

May 25, 7pm ET: "I Scream, You Scream" featuring Gabriela Garcia, Amber Hunt, Nancy Sherman, and Chip Zdarsky
Visit our show page to view past performances.
ON THE ROAD: The SpeakEasy Bookmobile
On August 27, The SpeakEasy Bookmobile emerged from quarantine for a safe and social distanced back-to-school in Harlem. The "build-your-own-bookbag" program for residents of Taft Houses Resident Association served over 270 children and families by providing free backpacks, school supplies, and over 850 donated books. A special collaboration with Made for Me Books and New York City Housing Authority, with support from NYC Council Members Diana Ayala and Bill Perkins and others.
Watch a short video
about the impact our Bookmobile is having.
In fall 2020, SpeakEasy launched a new initiative, an extension of The SpeakEasy Bookmobile, to deliver art books and arts-related programming to underserved communities, with the generous support from the Helen Frankenthaler Foundation. To kick off the new initiative, SpeakEasy partnered with ArtBridge and D.A.P. Publisher to visit Jacob Riis Houses, part of New York City Housing Authority on the Lower East Side. The day was a success, with hundreds of books distributed freely. Watch a short video interview with the residents and artists whom we met.
Watch the short video
.
The SpeakEasy Podcast: "Can You Hear Me Now?"
Featuring: Jason Reynolds, Kashana Cauley & James Forman, Jr.
As our country reckons with its history of systemic racism and calls for police reform, House of SpeakEasy seeks to examine injustice, intolerance, and inequity by amplifying the voices of Black writers who have performed on stage for us.
SpeakTogether Student Matinee
"Kids need to know how much you care before they care about how much you know." Torrey Maldonado, who performed for SpeakEasy's Seriously Entertaining stage at Joe's Pub in fall 2019, led a series of afterschool workshops for teens at Union Settlement's College Readiness program in East Harlem, part of SpeakEasy's SpeakTogether program in the schools. Watch a short video with him about the magic of storytelling.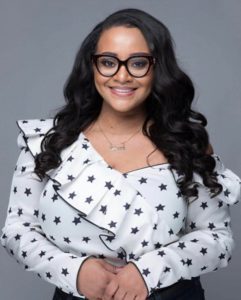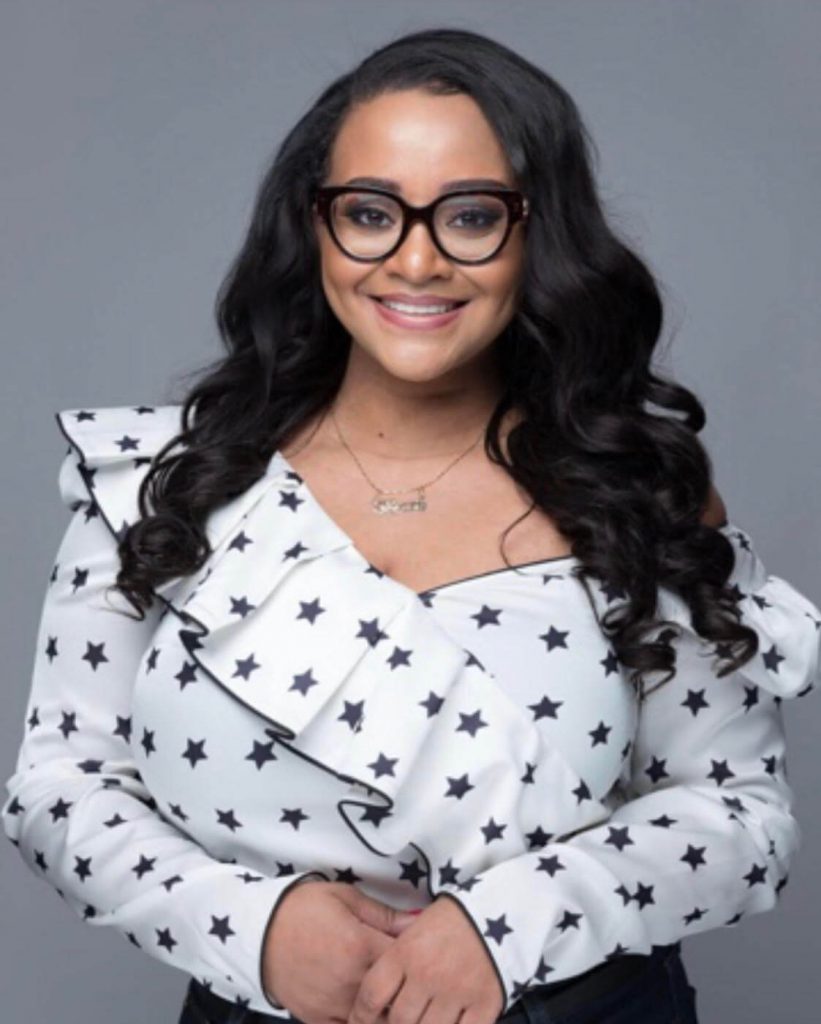 This past June, SpeakEasy coordinated a poetry workshop with poet Sheri Booker, who worked with 10th-graders to develop their voices and perform their creative works. The students' final poems became instant artifacts of a pivotal time in our culture, and the collection is a testament to the vision, creativity, and resilience of these students and their teacher.
Read their individual poems and listen to recordings of them reciting their stellar works here.
The SpeakEasy Storefront on Bookshop.org

House is SpeakEasy is proud to participate in the #BlackoutBestsellerList & #BlackPublishingPower campaigns by highlighting books by Black writers, poets, and illustrators, many of whom have participated in our programs. Read more about the campaign here.
Visit our storefront on Bookshop.org to view the list of titles by past and upcoming SpeakEasy performers.

The SpeakEasy Bookmobile has executed weekly book pop-ups across New York City. In partnership with NYC's Greenmarkets and the Department of Transportation, our monthly visits to Fordham Plaza in The Bronx, Corona Plaza in Queens, and Myrtle-Wykoff in Brooklyn have allowed us to put hundreds of books into the hands of readers.
Check out some of the most popular titles on Bookshop.org and purchase your own copies to help support our work in the streets!