Join us on February 27, 2020, for a Seriously Entertaining evening of sparkling performances & spirited conversation in support of SpeakEasy's mission to connect writers & audiences.
MORE
MARCH 24 | 7:00 pm | As Good as Gold
Our March edition of "Seriously Entertaining" will feature artist and activist Tatyana Fazlalizadeh, Washington Post art and architecture critic Philip Kennicott, famed graphic designer Chip Kidd, and journalist Anne Nelson delving into the theme "As Good as Gold."
We hope you will join us for an evening of literary entertainment!
ALL SHOWS HELD AT JOE'S PUB at The Public Theater at 425 Lafayette St, NYC 10003. If a show is sold out, check our website again in a few days, as extra tickets sometimes become available closer to show date. Join our mailing list for further information.
› 3.24.20 @ 7pm – "AS GOOD AS GOLD"
› 4.21.20 @ 7pm – "DO OR DIE"
› 5.27.20 @ 7pm – "ALL IN DUE TIME"
On stage. In Schools. On the Road. House of SpeakEasy celebrates six years of connecting writers and audiences, students and book lovers. Our mission is simple: to expand access to books and their authors, and to share the transformative power of storytelling with the next generation of writers and readers. From our Seriously Entertaining shows at Joe's Pub at The Public Theater to our SpeakTogether programs in schools throughout New York City to our book truck visits to book deserts around the country, we've been busy! Catch up on all our efforts with this short video produced on the occasion of Speakeasy's sixth anniversary.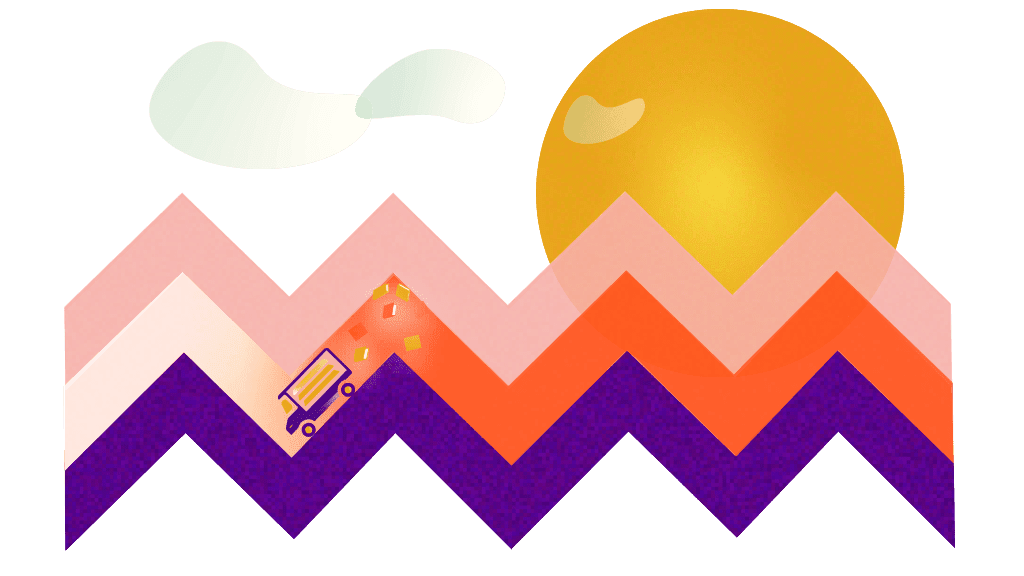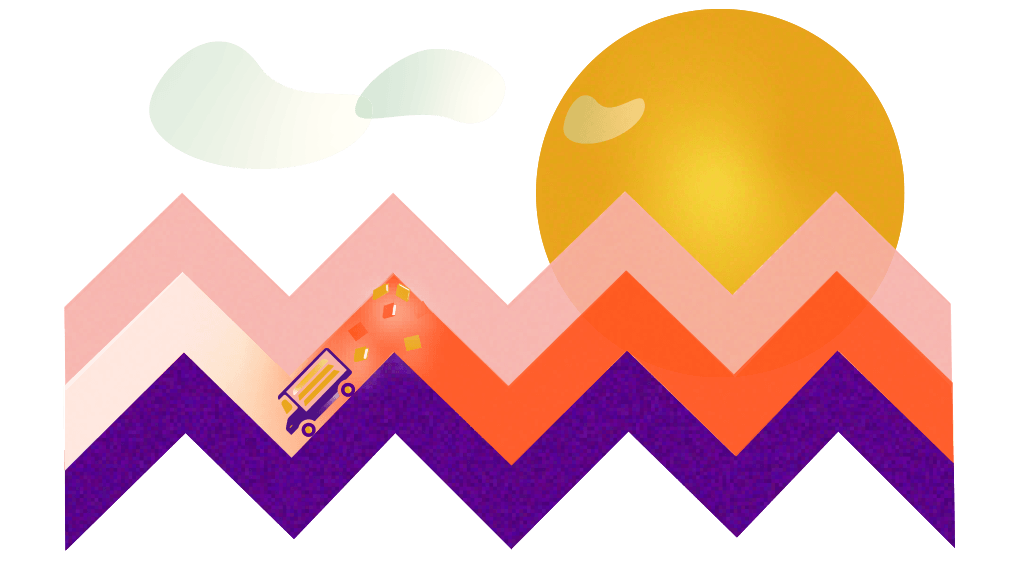 This summer, SpeakEasy's mobile book truck embarked on a 4,000-mile cross-country odyssey. From Brooklyn to New Orleans—and back again—we hit the road to bring books & poetry to over 18 cities. The "Poetry to the People" tour, in partnership with Narrative 4, offered workshops and readings on the way down. On the return trip, Speakeasy produced its signature Seriously Entertaining shows and SpeakTogether educational programs as part of a "No Place Like Home" tour. Everywhere we stopped, we gave away thousands of books to schools, youth centers, and communities in need. View photos from the trip here.
THE SPEAKEASY BLOG
by House of SpeakEasy
Maggie Paxson is a writer, anthropologist, and performer. Fluent in Russian and French, she has worked in rural communities in northern Russia, the Caucasus, and upland France. She is the author of Solovyovo: The Story of Memory in a Russian Village, and her essays have appeared in the Washington Post Magazine, Wilson Quarterly, and Aeon. Her newest book is The Plateau.
On November 12th, she will be speaking at House of SpeakEasy's Seriously Entertaining show, For Good Measure alongside Nina Burleigh, James Geary, and Monique Truong.
What is your earliest memory involving reading or writing?
In second grade, we made little books with rough gray construction-paper covers. MineSee More >