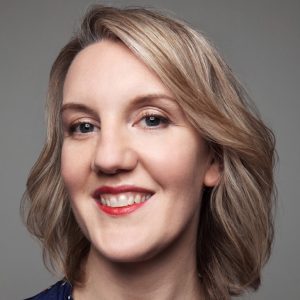 Ada Calhoun
Ada Calhoun is the author of two nonfiction books recently published by W.W. Norton & Co.: St. Marks Is Dead was named a New York Times Editors' Pick, Amazon Book of the Month, and one of the best books of the year by Kirkus, The Boston Globe, Orlando Weekly, and The Village Voice, which called it 2015's "Best Nonfiction Book About New York." Her most recent work, Wedding Toasts I'll Never Give, is a book of essays about marriage and was released this May.
In her own words: "Dating is poetry. Marriage is a novel. There are times, maybe years, that are all exposition."
To buy this writer's work from our bookselling partner, Bookshop, click below. Doing so will also generate income for House of SpeakEasy Foundation – another way we're connecting you, and underserved communities of New York City, with the best writing of today.
BUY NOW