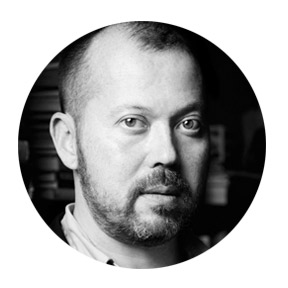 Alexander Chee
Alexander Chee is the author of the novels Edinburgh and The Queen of the Night, which was published in February of 2016. He is a contributing editor at The New Republic, and an editor at large at VQR. His essays and stories have appeared in The New York Times Book Review, Tin House, Slate, Guernica, NPR, and Out, and elsewhere. Chee is a 2003 Whiting Award winner, a 2004 NEA Fellowship in prose recipient, and a 2010 MCCA Fellowship recipient. His residency fellowships include the MacDowell Colony, the VCCA, Civitella Ranieri, and Amtrak. He has taught writing at Wesleyan University, Amherst College, the University of Iowa Writers' Workshop, Columbia University, Sarah Lawrence College, and the University of Texas – Austin. Chee lives in New York City, where he curates the Dear Reader series at Ace Hotel New York.
In his own words: "I think what makes one a writer is the willingness to follow your thoughts anywhere, especially if they lead out of the present, in search of what they will say to you about the past."
To buy this writer's work from our bookselling partner, Barnes & Noble, click below. Doing so will also generate income for House of SpeakEasy Foundation – another way we're connecting you, and underserved communities of New York City, with the best writing of today.
BUY NOW