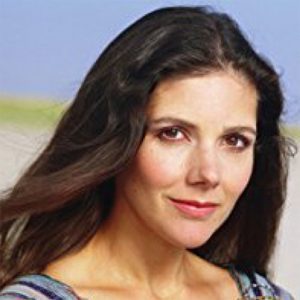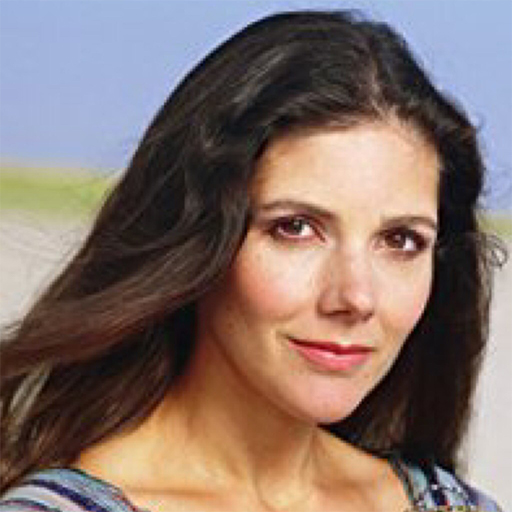 Ann Brashares
Ann performed on stage for Seriously Entertaining at Joe's Pub at The Public Theater on September 26, 2017, speaking on the evening's theme, "One for the Road." 
Ann Brashares is the #1 New York Times bestselling author of The Sisterhood of the Traveling Pants series, The Here and Now, 3 Willows, The Last Summer (of You and Me), and My Name Is Memory. Her most recent novel, The Summer Bed, was published in 2019. She lives in New York City with her family.
In her own words: "I don't really write with the idea of trying to teach any lessons. I want to tell a story as truthfully and engagingly as I can, and then let the chips fall where they may."
Purchase this writer's book via our virtual storefront on Bookshop.org, the bookselling platform that supports independent bookstores. A portion of proceeds from all book purchases will go toward helping support SpeakEasy's nonprofit mission and our literary programs on stage, in schools, and on the road with The SpeakEasy Bookmobile.
BUY NOW