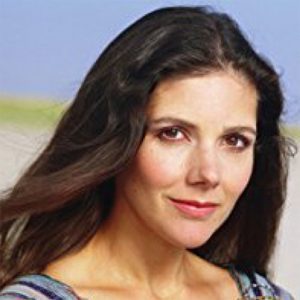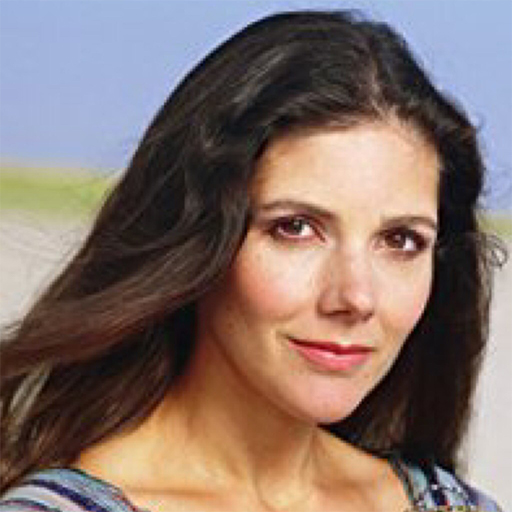 Ann Brashares
Ann Brashares is the #1 New York Times bestselling author of The Sisterhood of the Traveling Pants series, The Here and Now, 3 Willows, The Last Summer (of You and Me), and My Name Is Memory. She lives in New York City with her family.
In her own words: "I don't really write with the idea of trying to teach any lessons. I want to tell a story as truthfully and engagingly as I can, and then let the chips fall where they may."
To buy this writer's work from our bookselling partner, Bookshop, click below. Doing so will also generate income for House of SpeakEasy Foundation – another way we're connecting you, and underserved communities of New York City, with the best writing of today.
BUY NOW