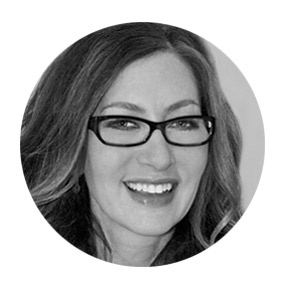 Annabelle Gurwitch
Actress, activist and New York Times bestselling author Annabelle Gurwitch's most recent book, I See You Made an Effort: Compliments, Indignities and Survival Stories from the Edge of 50, was one of three finalists for the James Thurber Prize for American Humor Writing 2015. Annabelle gained a loyal comedic following during her years co-hosting the cult favorite, Dinner & a Movie on TBS and in her years as a regular commentator on NPR. Her book, You Say Tomato, I Say Shut Up, co-written with her Emmy Award-winning husband, Jeff Kahn, is now a theatrical play in its fourth national tour. Her acclaimed documentary, Fired! has played everywhere from Showtime to The Labor Department on Capitol Hill. She lives with her husband and son in Los Angeles.
In her own words: "I'm also very interested in the line between comedy and tragedy. I try to walk that line, really, to have both."
To buy this writer's work from our bookselling partner, Barnes & Noble, click below. Doing so will also generate income for House of SpeakEasy Foundation – another way we're connecting you, and underserved communities of New York City, with the best writing of today.
BUY NOW