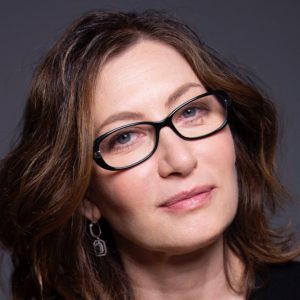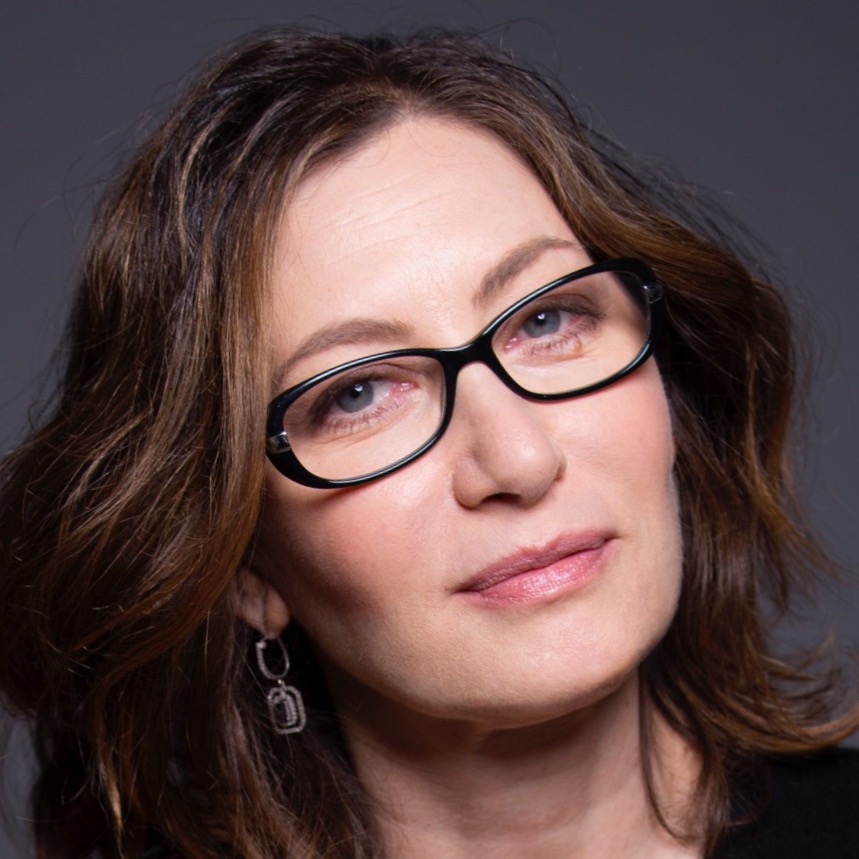 Annabelle Gurwitch
Annabelle Gurwitch is the author of the new essay collection, Wherever You Go, There They Are; I See You Made an Effort (a New York Times bestseller and Thurber Prize finalist); You Say Tomato, I Say Shut Up (coauthored with Jeff Kahn), and Fired! also a Showtime Comedy Special. Gurwitch gained a loyal following during her stint co hosting Dinner & a Movie on TBS, years as a regular commentator on NPR and her many acting roles. She's written for the New Yorker, the New York Times, The Los Angeles Times, and The Hollywood Reporter.
In her own words: "My goal as a writer is to try to find that mixture that captures the tone of desperation — the desperate search for humor."
To buy this writer's work from our bookselling partner, Bookshop, click below. Doing so will also generate income for House of SpeakEasy Foundation – another way we're connecting you, and underserved communities of New York City, with the best writing of today.
BUY NOW