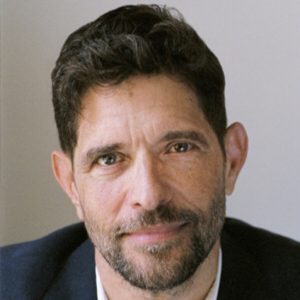 Brad Gooch
Brad Gooch is a poet, novelist, and biographer, whose most recent book is Rumi's Secret: The Life of the Sufi Poet of Love. His book Flannery: A Life of Flannery O'Connor, was a National Book Critics Circle Award Finalist and a New York Times bestseller. A Guggenheim fellow in Biography, he has received a National Endowment for the Humanities fellowship and a Furthermore grant in publishing from the J.M. Kaplan Fund. A professor of English at William Paterson University, he earned his PhD at Columbia University and lives in New York City.
In his own words: "Particularly in a novel, I don't think that one point of view is enough. Since point of view is all there is, to do more than one can give you such a multiperspectival sense of life."
To buy this writer's work from our bookselling partner, Bookshop, click below. Doing so will also generate income for House of SpeakEasy Foundation – another way we're connecting you, and underserved communities of New York City, with the best writing of today.
BUY NOW