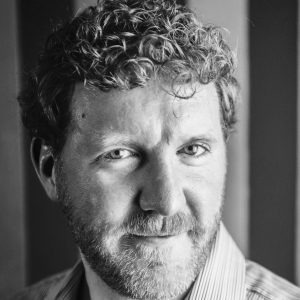 Brendan Kiely
Brendan performed at a SpeakTogether student matinee at Edward R. Murrow High School in Midwood, Brooklyn, on January 30, 2017, speaking on the theme, "Turn the Page." Brendan also led a College Readiness after-school workshop for SpeakTogether at Union Settlement in East Harlem on February 15, 2017.
Brendan Kiely is the New York Times bestselling author of The Last True Love Story, All American Boys (with Jason Reynolds), and The Gospel of Winter. His work has been translated into ten languages, received a Coretta Scott King Author Honor Award, the Walter Dean Myers Award, the Amelia Elizabeth Walden Award, and was selected as one of the American Library Association's Top Ten Best Fiction for Young Adults. His most recent novel, Tradition, was released to high praise. Originally from the Boston area, he now lives with his wife in Greenwich Village.
Purchase this writer's book via our virtual storefront on Bookshop.org, the bookselling platform that supports independent bookstores. A portion of proceeds from all book purchases will go toward helping support SpeakEasy's nonprofit mission and our literary programs on stage, in schools, and on the road with The SpeakEasy Bookmobile.
BUY NOW