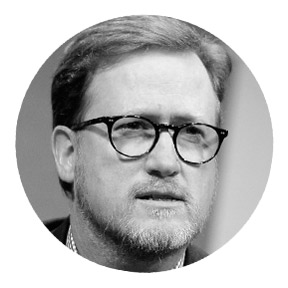 Bryan Burrough
Bryan Burrough is a special correspondent for Vanity Fair, for which he has written since 1992. A three-time winner of the prestigious Gerald Loeb Award for Excellence in Financial Journalism, he began his career as a reporter for The Wall Street Journal. His books include Barbarians at the Gate; Vendetta: American Express and the Smearing of Edmond Safra; Dragonfly: An Epic Story of Survival in Space; Public Enemies (adapted into a film by Michael Mann); The Big Rich: The Rise and Fall of the Greatest Texas Oil Fortunes; and, most recently, Days of Rage: America's Radical Underground, The FBI and the Forgotten Age of Revolutionary Violence.
In his own words: "The biggest thing is there has to be a story with an ending people want to get to. It's that simple."
To buy this writer's work from our bookselling partner, Bookshop, click below. Doing so will also generate income for House of SpeakEasy Foundation – another way we're connecting you, and underserved communities of New York City, with the best writing of today.
BUY NOW