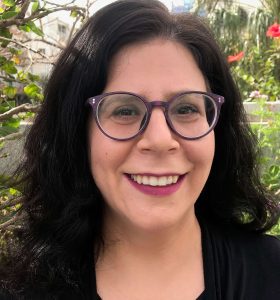 Chavi Eve Karkowsky, MD
Chavi Eve Karkowsky, MD, is a maternal-fetal medicine physician working in New York City. Her writing has been published in Slate, the Daily Beast, the Atlantic, and the Washington Post. Her most recent work is High Risk: Stories of Pregnancy, Birth, and the Unexpected.
To buy this writer's work from our bookselling partner, Bookshop, click below. Doing so will also generate income for House of SpeakEasy Foundation – another way we're connecting you, and underserved communities of New York City, with the best writing of today.
BUY NOW