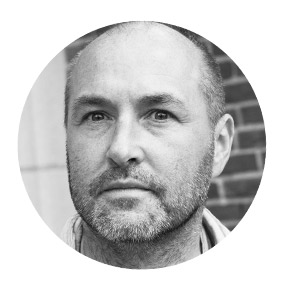 Colum McCann
Colum McCann is the author of seven novels and three collections of stories, most recently, 2020's Apeirogon. Born and raised in Dublin, Ireland, he has been the recipient of many international honors, including the National Book Award, the International Dublin Impac Prize, a Chevalier des Arts et Lettres from the French government, election to the Irish arts academy, and the 2010 Best Foreign Novel Award in China. McCann's work has been published in over 35 languages. He is the co-founder of the non-profit global story exchange organization Narrative 4, and he teaches in the MFA program at Hunter College. McCann lives in New York with his wife, Allison, and their three children.
In his own words: "Are you a writer only when you're sitting down at the table writing, or are you a writer when you're out in the world? I kind of like the idea that there's a time when I'm not a writer. I'm just listening."
To buy this writer's work from our bookselling partner, Bookshop, click below. Doing so will also generate income for House of SpeakEasy Foundation – another way we're connecting you, and underserved communities of New York City, with the best writing of today.
BUY NOW