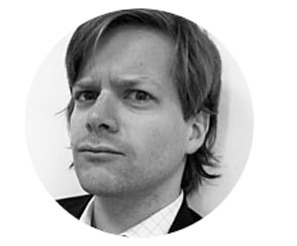 Dana Vachon
Dana Vachon was born in Greenwich, Connecticut, and raised in Chappaqua, New York. He attended Duke University, and graduated, as he claims, "cum nihilo" in 2002.  After graduation, Vachon landed a job as an analyst at JP Morgan and began work on his first novel, Mergers and Acquisitions (2007).
His writing has appeared in the International Herald Tribune, Men's Vogue, The New York Times, and Salon. He lives in New York City.
To buy this writer's work from our bookselling partner, Barnes & Noble, click below. Doing so will also generate income for House of SpeakEasy Foundation – another way we're connecting you, and underserved communities of New York City, with the best writing of today.
BUY NOW
Click below for more:
https://www.houseofspeakeasy.org/dana-vachons-mergers-acquisitions/