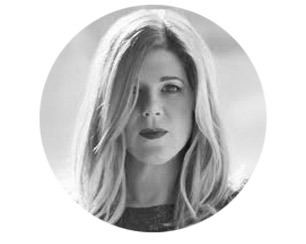 Dar Williams
Dar performed on stage for Seriously Entertaining at City Winery on January 27, 2014, speaking on the evening's theme, "Plays With Matches." Watch it below.
Dar Williams is one of the most respected singer-songwriters of her generation. Performing Songwriter called her "A leader in the folk-pop movement," and praised her "intimate and profound writing style." Dar's personal and artistic growth happened concurrently. After attending Wesleyan University, Williams spent 10 years performing at coffee houses in the artistic town of Northampton, Massachusetts before self-releasing her first album, The Honesty Room.
Williams' latest album is I'll Meet You Here. The Wall Street Journal said, "Singer-songwriter Dar Williams is considered one of rock's reigning onstage wits….Williams has been a leading figure in the folk-rock world for nearly 20 years."
Williams lives in Cold Spring, New York with her husband and two children.
Purchase this writer's book via our virtual storefront on Bookshop.org, the bookselling platform that supports independent bookstores. A portion of proceeds from all book purchases will go toward helping support SpeakEasy's nonprofit mission and our literary programs on stage, in schools, and on the road with The SpeakEasy Bookmobile.
BUY NOW
https://www.houseofspeakeasy.org/curtain-call-jan-2014/
https://www.houseofspeakeasy.org/the-music-of-dar-williams-many-great-songs/
https://www.houseofspeakeasy.org/seriously-entertaining-jan-2014/