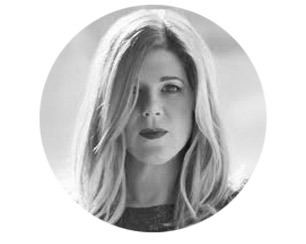 Dar Williams
Dar Williams is one of the most respected singer-songwriters of her generation. Performing Songwriter called her "A leader in the folk-pop movement," and praised her "intimate and profound writing style." Dar's personal and artistic growth happened concurrently. After attending Wesleyan University, Williams spent 10 years performing at coffee houses in the artistic town of Northampton, Massachusetts before self-releasing her first album, The Honesty Room.
Williams' latest album In The Time Of Gods, released in April 2012 (Razor & Tie), focused on the complex and mysterious world of mythology aligned with several other issues that Williams was grappling with. The Wall Street Journal said, "Singer-songwriter Dar Williams is considered one of rock's reigning onstage wits….Williams has been a leading figure in the folk-rock world for nearly 20 years."
Williams lives in Cold Spring, New York with her husband and two children.
To buy this writer's work from our bookselling partner, Bookshop, click below. Doing so will also generate income for House of SpeakEasy Foundation – another way we're connecting you, and underserved communities of New York City, with the best writing of today.
BUY NOW
Click below for more:
https://www.houseofspeakeasy.org/curtain-call-jan-2014/
https://www.houseofspeakeasy.org/the-music-of-dar-williams-many-great-songs/
https://www.houseofspeakeasy.org/seriously-entertaining-jan-2014/