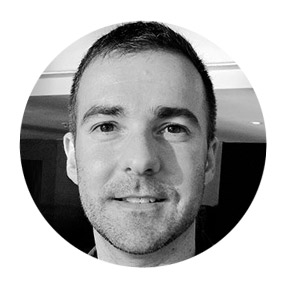 David Ebershoff
David Ebershoff is the author of four books, including the #1 bestseller The 19th Wife and The Danish Girl, which is now a major motion picture starring Eddie Redmayne and directed by Tom Hooper. David had a long career at Random House, where he was most recently Vice President and Executive Editor. He teaches in the graduate writing program at Columbia University.
In his own words: "There are no rules in fiction. Every story or novel can be whatever it needs to be. This is what makes fiction potentially radical, even now."
To buy this writer's work from our bookselling partner, Bookshop, click below. Doing so will also generate income for House of SpeakEasy Foundation – another way we're connecting you, and underserved communities of New York City, with the best writing of today.
BUY NOW