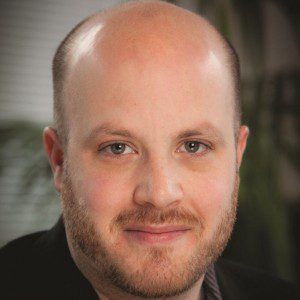 David Enrich
David Enrich is the Gerald Loeb Award-winning Finance Editor of The New York Times. He previously was Financial Enterprise Editor of The Wall Street Journal, heading an elite investigative unit at the paper. Enrich is the author of The Spider Network: The Wild Story of a Math Genius, a Gang of Backstabbing Bankers, and One of the Greatest Scams in Financial History.
In his own words: "I try to take complicated financial topics and make them understandable to human beings. The best way to do this is to find interesting people who can serve as sherpas, taking readers (and me) on tours of the landscape. It helps if these characters are a little weird."
To buy this writer's work from our bookselling partner, Bookshop, click below. Doing so will also generate income for House of SpeakEasy Foundation – another way we're connecting you, and underserved communities of New York City, with the best writing of today.
BUY NOW