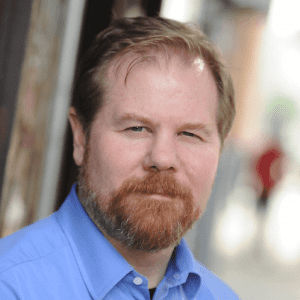 David Kilcullen
David Kilcullen is the Chairman of Caerus Associates. Before founding Caerus, he was Special Advisor to the Secretary of State from 2007-2009 and Senior Advisor to General David Petraeus in Iraq in 2007. He is the author of bestselling books The Accidental Guerrilla, Counterinsurgency and Out of the Mountains. His most recent book is The Blood Year: The Unraveling of Western Counterterrorism.
In his own words: I always cut, cut and cut—my first drafts are usually one-third to one-half longer than the final version, and I try (not always successfully) to say as much as possible, as simply as possible, in
the fewest possible words.
To buy this writer's work from our bookselling partner, Barnes & Noble, click below. Doing so will also generate income for House of SpeakEasy Foundation – another way we're connecting you, and underserved communities of New York City, with the best writing of today.
BUY NOW