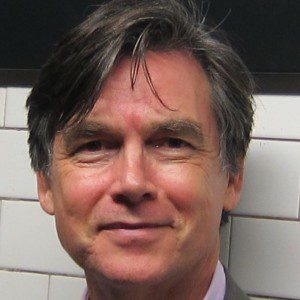 Duncan Hannah
Duncan Hannah is an artist who became popular in the 1970's in New York's avant-garde and glam and punk rock scenes, acted in a number of underground movies, and showed several of his figurative portraits in 1980's infamous Times Square Show. His work is in numerous public and private collections, including the Metropolitan Museum of Art and the Minneapolis Art Institute. His new book is Twentieth-Century Boy: Notebooks of the Seventies.
In his own words: "I was inspired by Jack Kerouac's jazzy immediacy."
To buy this writer's work from our bookselling partner, Bookshop, click below. Doing so will also generate income for House of SpeakEasy Foundation – another way we're connecting you, and underserved communities of New York City, with the best writing of today.
BUY NOW