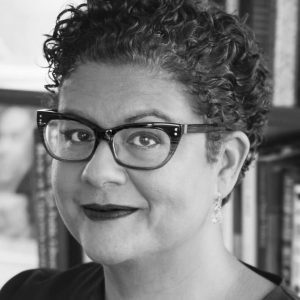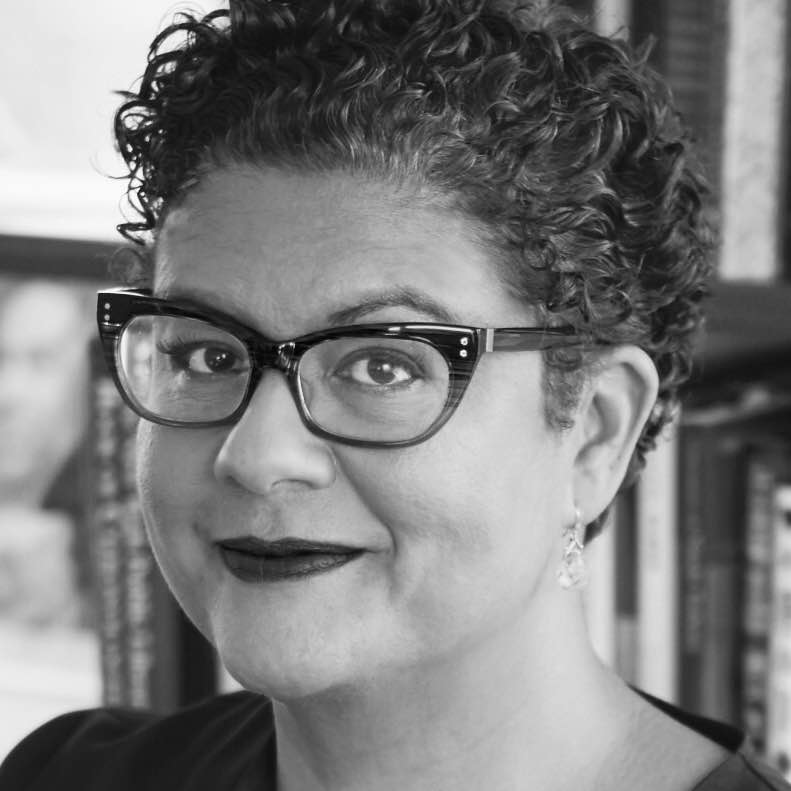 Elizabeth Alexander
Elizabeth performed on stage for Seriously Entertaining at Joe's Pub at The Public Theater on November 1, 2016, speaking on the evening's theme, "Razor's Edge." Watch it below.  
Professor Elizabeth Alexander is a memoirist, poet, essayist, and playwright. In 2009, she composed and delivered "Praise Song for the Day" for President Barack Obama's first inauguration. Her book of poems, American Sublime, was one of three finalists for the Pulitzer Prize in 2006. She was recently named a Chancellor of the Academy of American Poets, as well as the Wun Tsun Tam Mellon Professor in the Humanities at Columbia University. She previously served as the inaugural Frederick Iseman Professor of Poetry at Yale University, where she taught for 15 years and chaired the Department of African American Studies. She is currently the Director of Creativity and Free Expression at the Ford Foundation. Her memoir, The Light of the World, was a finalist for the Pulitzer in 2016, and her newly released book The Trayvon Generation was listed as one of Time's Most Anticipated Titles of 2022.
In her own words: "I was very interested to find that the way I really knew how I felt, and not just how I felt… but what was happening, was to write it down. And that the process of writing is a process of living."
Purchase this writer's book via our virtual storefront on Bookshop.org, the bookselling platform that supports independent bookstores. A portion of proceeds from all book purchases will go toward helping support SpeakEasy's nonprofit mission and our literary programs on stage, in schools, and on the road with The SpeakEasy Bookmobile.
BUY NOW