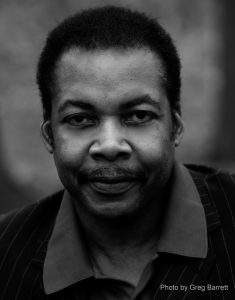 Ellis Cose
Ellis performed on our virtual stage for Seriously Entertaining on January 26, 2021, speaking on the evening's theme, "You Don't Say." Watch it below.
Ellis Cose is the author of several books, including the bestselling The Rage of a Privileged Class and The Short Life and Curious Death of Free Speech in America. A former contributing editor for Newsweek magazine, his writing has appeared in the Chicago Sun-Times, Time magazine, USA Today, the Washington Post, and the New York Daily News, among other publications. His latest book is Race and Reckoning: From Founding Fathers to Today's Disruptors, which was published in 2022.
In his own words: "…What we have very clearly established in custom and law is that whatever free speech means, it doesn't mean the right to say whatever you want, whenever you want about anybody."
Purchase this writer's book via our virtual storefront on Bookshop.org, the bookselling platform that supports independent bookstores. A portion of proceeds from all book purchases will go toward helping support SpeakEasy's nonprofit mission and our literary programs on stage, in schools, and on the road with The SpeakEasy Bookmobile.
BUY NOW