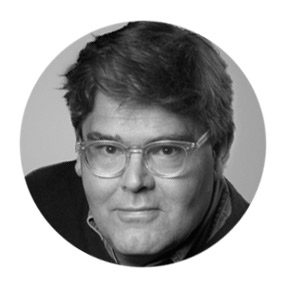 George Hodgman
George Hodgman is a veteran magazine and book editor who has worked at Simon & Schuster, Vanity Fair, and Talk magazine. His writing has appeared in Entertainment Weekly, Interview, W, and Harper's Bazaar, among other publications. His memoir Bettyville was published in 2015.
In his own words: "I love the process of creating a book, of finding out what is on your mind and what the book wants to be and say. It's a magical process…"
To buy this writer's work from our bookselling partner, Bookshop, click below. Doing so will also generate income for House of SpeakEasy Foundation – another way we're connecting you, and underserved communities of New York City, with the best writing of today.
BUY NOW