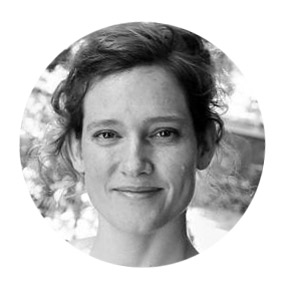 Heather O'Neill
Heather O'Neill's newest book, In Daydreams of Angels, is filled with beguiling twists on beloved narratives of childhood. Her first novel Lullabies for Little Criminals, an international bestseller, won the Paragraphe Hugh McLennan Prize for Fiction and the Canada Reads competition in 2007. Her second novel, The Girl Who Was Saturday Night, was short-listed for the 2014 Scotiabank Giller Prize. She is a regular contributor to CBC Books, CBC Radio, "This American Life", and The New York Times Magazine. She was born in Montreal, where she currently lives.
In her own words: "I don't really see a difference between prose and poetry. I don't see a difference between poetry and anything. It's just hitting life with a magic stick."
To buy this writer's work from our bookselling partner, Bookshop click below. Doing so will also generate income for House of SpeakEasy Foundation – another way we're connecting you, and underserved communities of New York City, with the best writing of today.
BUY NOW