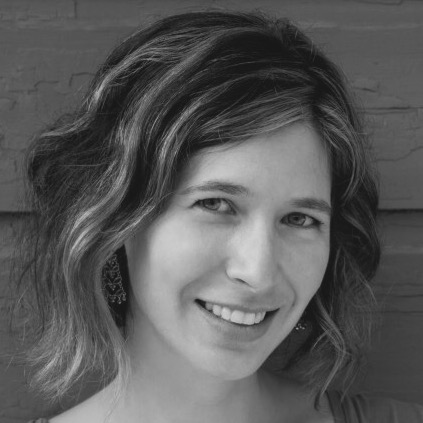 Idra Novey
Idra Novey's debut novel Ways to Disappear, winner of the 2016 Brooklyn Eagles Prize and a New York Times Editors' Choice. Her poetry collections include Exit, Civilian, The Next Coun­try, and Clarice: The Visitor, a collaboration with the artist Erica Baum. Her fiction and poetry have been translated into ten languages and she's written for The New York Times, The Los Angeles Times, New York Magazine, and The Paris Review. She is the recipient of awards from the National Endow­ment for the Arts, Poets & Writ­ers Mag­a­zine, the PEN Trans­la­tion Fund, the Poetry Foundation, and the Poetry Society of America. She's also translated the work of several prominent Brazilian writers.
In her own words: "The word "stanza" in Latin comes from "room." I saw each page as a stanza, a room, and what was the feel of the room? What was the color of the room? Get that room right and then move in the house into the next room."
To buy this writer's work from our bookselling partner, Barnes & Noble, click below. Doing so will also generate income for House of SpeakEasy Foundation – another way we're connecting you, and underserved communities of New York City, with the best writing of today.
BUY NOW