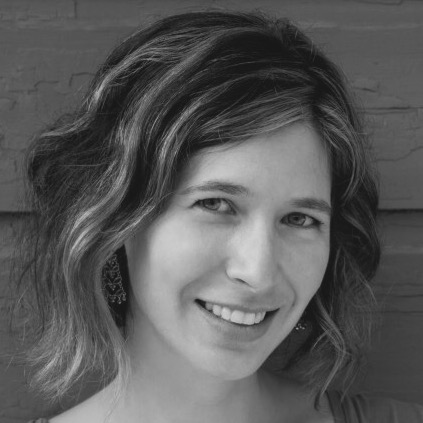 Idra Novey
Idra performed on stage for Seriously Entertaining at Joe's Pub at The Public Theater on February 2, 2017, speaking on the evening's theme, "Failing Up."
Idra Novey is the author of the novel Those Who Knew, a finalist for the 2019 Clark Fiction Prize and Best Book of 2018 with NPR, Esquire, BBC, Kirkus Review, O Magazine, and a New York Times Editors' Choice. Her first novel, Ways to Disappear, received the 2017 Sami Rohr Prize, the 2016 Brooklyn Eagles Prize, and was a finalist for the L.A. Times Book Prize for First Fiction. She teaches fiction at Princeton University.
In her own words: "The word "stanza" in Latin comes from "room." I saw each page as a stanza, a room, and what was the feel of the room? What was the color of the room? Get that room right and then move in the house into the next room."
Purchase this writer's book via our virtual storefront on Bookshop.org, the bookselling platform that supports independent bookstores. A portion of proceeds from all book purchases will go toward helping support SpeakEasy's nonprofit mission and our literary programs on stage, in schools, and on the road with The SpeakEasy Bookmobile.
BUY NOW