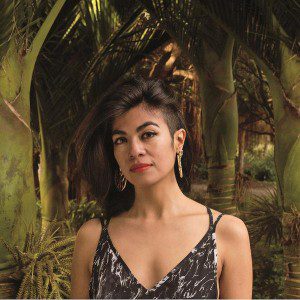 Ingrid Rojas Contreras
Ingrid Rojas Contreras is the author of Fruit of the Drunken Tree (Doubleday, 2018) a silver medal winner in First Fiction from the California Book Awards and a New York Times editor's choice. Her writing has appeared in the New York Times Magazine, The Cut, The Believer, and elsewhere. A new work of non-fiction, a family memoir about her grandfather, a curandero from Colombia who it was said had the power to move clouds, is forthcoming with Doubleday in 2022.
To buy this writer's work from our bookselling partner, Bookshop, click below. Doing so will also generate income for House of SpeakEasy Foundation – another way we're connecting you, and underserved communities of New York City, with the best writing of today.
BUY NOW