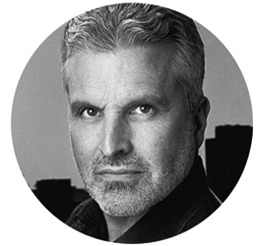 J.D. McClatchy
J.D. McClatchy is the author of six books of poetry: Mercury Dressing; Hazmat; which was nominated for the 2003 Pulitzer Prize; Ten Commandments; The Rest of the Way; Stars Principal; and Scenes from Another Life.  He has published two collections of essays: Twenty Questions and White Paper; has edited nearly twenty books, including Horace, The Odes: New Translation by Contemporary Poets, The Vintage Book of Contemporary World Poetry, The Vintage Book of Contemporary American Poetry, and Poets on Painters. He continues to edit the acclaimed "Voice of the Poet" series for Random House AudioBooks.
McClatchy has also written many texts for musical settings, including eight opera libretti, for such composers as William Schuman, Ned Rorem, Lorin Maazel, Lowell Liebermann, and Elliot Goldenthal.
To buy this writer's work from our bookselling partner, Bookshop, click below. Doing so will also generate income for House of SpeakEasy Foundation – another way we're connecting you, and underserved communities of New York City, with the best writing of today.
BUY NOW
Click below for more:
https://www.houseofspeakeasy.org/plundered-hearts-the-poetry-of-j-d-mcclatchy/