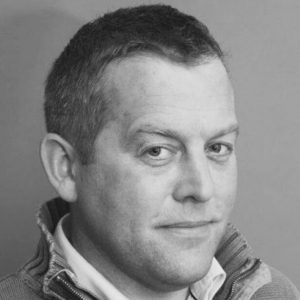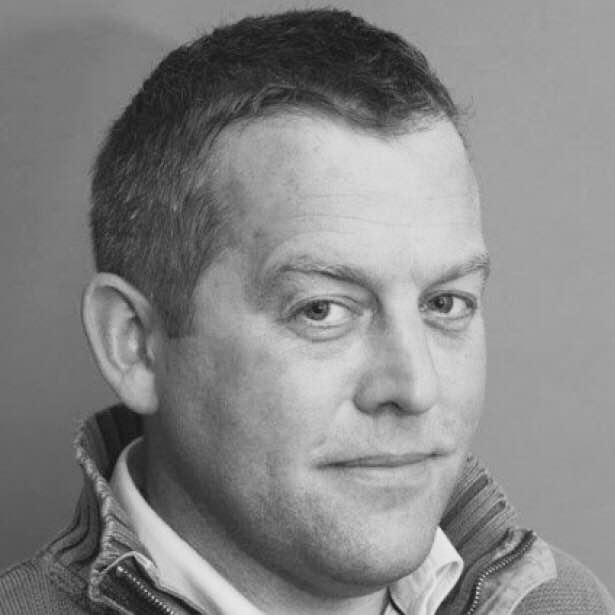 James Rebanks
James performed on stage for Seriously Entertaining at Joe's Pub at The Public Theater on November 1, 2016, speaking on the evening's theme, "Razor's Edge."
James Rebanks is the author of The Shepherd's View and the New York Times best-selling memoir The Shepherd's Life. He runs a family-owned farm in the Lake District in northern England. A graduate of Oxford University, James works as an expert advisor to UNESCO on sustainable tourism. He uses his popular Twitter feed (@herdyshepherd1) to share updates on the shepherding year. His most recent book is Pastoral Song: A Farmer's Journey.
In his own words: "Maybe people will value my book in years to come…but I'm not too worried about that. For me the hope is that someone stands on my fell with a flock of Herdwick sheep, and feels the love I feel for this place. There are some things bigger than a man's life."
Purchase this writer's book via our virtual storefront on Bookshop.org, the bookselling platform that supports independent bookstores. A portion of proceeds from all book purchases will go toward helping support SpeakEasy's nonprofit mission and our literary programs on stage, in schools, and on the road with The SpeakEasy Bookmobile.
BUY NOW