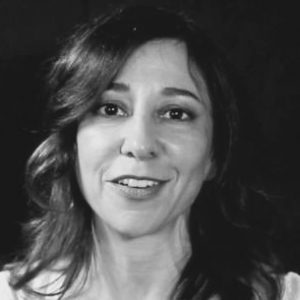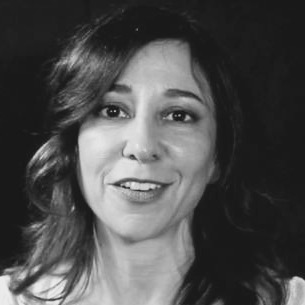 Janna Levin
Janna Levin is the Tow Professor of physics and astronomy at Barnard College of Columbia University, and has contributed to an understanding of black holes, the cosmology of extra dimensions, and gravitational waves in the shape of spacetime. She is also director of sciences at Pioneer Works. Her previous books include How the Universe Got Its Spots and a novel, A Madman Dreams of Turing Machines, which won the PEN/Bingham Prize. She was recently named a Guggenheim Fellow. Her latest book, Black Hole Blues and Other Songs from Outer Space, is the inside story on the discovery of the century: the sound of spacetime ringing from the collision of two black holes over a billion years ago.
In his own words: "All kids are scientists, and all kids are artists…How is it that we give up such big things? That's the question if you ask me. I just didn't give stuff up."
To buy this writer's work from our bookselling partner, Bookshop, click below. Doing so will also generate income for House of SpeakEasy Foundation – another way we're connecting you, and underserved communities of New York City, with the best writing of today.
BUY NOW