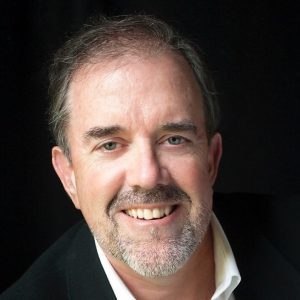 John Aloysius Farrell
John Aloysius Farrell is the author of Richard Nixon: The Life. His previous books are Clarence Darrow: Attorney For The Damned and Tip O'Neill and the Democratic Century. He spent many years as a prize-winning newspaperman, most notably at The Denver Post and The Boston Globe, where he worked as White House correspondent and served on the vaunted Spotlight team, and he is currently a contributing editor to Politico Magazine.
In his own words: "My biggest dream for this book is I want to see it sticking out of millennials' backpacks."
To buy this writer's work from our bookselling partner, Bookshop, click below. Doing so will also generate income for House of SpeakEasy Foundation – another way we're connecting you, and underserved communities of New York City, with the best writing of today.
BUY NOW