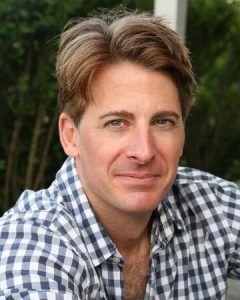 John Burnham Schwartz
John Burnham Schwartz is the author of five acclaimed novels, including The Commoner, Claire Marvel, Bicycle Days, Reservation Road, which was made into a motion picture based on his screenplay, and his new novel, The Red Daughter. His books have been translated into two dozen languages, and his writing has appeared in many publications, including The New Yorker and The New York Times. A winner of the Lyndhurst Foundation Award for mastery in the art of fiction, Schwartz has taught at the Iowa Writers' Workshop, Harvard University, and Sarah Lawrence College, and is currently literary director of the Sun Valley Writers' Conference.
To buy this writer's work from our bookselling partner, Bookshop, click below. Doing so will also generate income for House of SpeakEasy Foundation – another way we're connecting you, and underserved communities of New York City, with the best writing of today.
BUY NOW