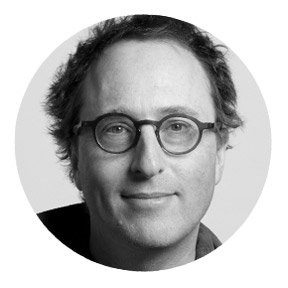 Jon Ronson
Jon Ronson is a journalist, humorist and documentary filmmaker. His books, The Psychopath Test, Them: Adventures With Extremists and The Men Who Stare At Goats (which became a film of the same name) are international bestsellers. His many documentary films include Stanley Kubrick's Boxes and The Secret Rulers of the World. He also hosts the BBC Radio 4 series, Jon Ronson On…, and contributes to The Guardian and This American Life. Jon co-wrote the screenplay for the feature film, Frank, which was loosely based on his time in the Frank Sidebottom band. His most recent book is So You've Been Publicly Shamed.
In his own words: "I come from a place of curiosity. I want to solve whatever mystery the person I'm approaching is part of."
To buy this writer's work from our bookselling partner, Bookshop, click below. Doing so will also generate income for House of SpeakEasy Foundation – another way we're connecting you, and underserved communities of New York City, with the best writing of today.
BUY NOW