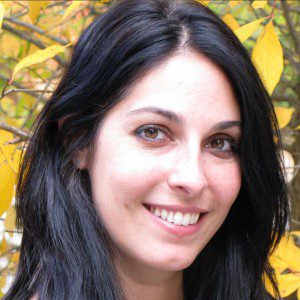 Joselin Linder
Joselin Linder is a New York Times published writer and a regular contributor to the New York Post. Her book, The Family Gene (Harper Collins) was featured on a 2020 episode of HLN's Something's Killing Me. At the Tedx Gowanus in 2014, she first spoke of her family gene and the deadly illness to which it leads. Her work has also been featured on This American Life, Storycollider, Morning Edition and Life of the Law. 
In her own words: "I write about tragedy with humor because it's palatable and entertaining. Your chances of being heard increase. And the chance people will continue to listen to you increases as well."
To buy this writer's work from our bookselling partner, Bookshop, click below. Doing so will also generate income for House of SpeakEasy Foundation – another way we're connecting you, and underserved communities of New York City, with the best writing of today.
BUY NOW