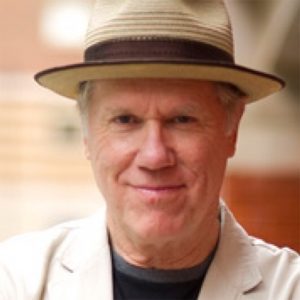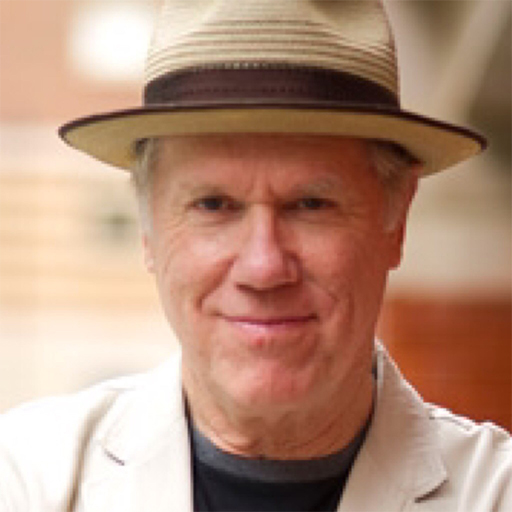 Loudon Wainwright III
Loudon Wainwright III is a singer-songwriter and actor. In 1968, he began to write songs, and in 1969 recorded his first album. Wainwright has recorded twenty-seven albums, including his 2010 Grammy Award–winning High, Wide, & Handsome. His songs have been covered by Johnny Cash, Mose Allison, Rufus Wainwright, Bonnie Raitt, and Earl Scruggs, among others. As an actor he has appeared on TV (M*A*S*H, Ally McBeal, Undeclared), in movies (Big Fish, The Aviator, Knocked Up), on Broadway (Pump Boys and Dinettes) and Off Broadway (Hot Lunch Apostles, Surviving Twin).
In his own words: "I've used what happened—the different events, the births of children, birthdays. Connecting, not connecting. Regret, shame, guilt. I mean, they're all in the songs. And love, too, I hasten to add."
To buy this writer's work from our bookselling partner, Barnes & Noble, click below. Doing so will also generate income for House of SpeakEasy Foundation – another way we're connecting you, and underserved communities of New York City, with the best writing of today.
BUY NOW