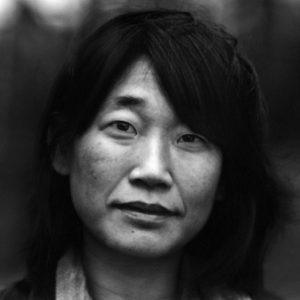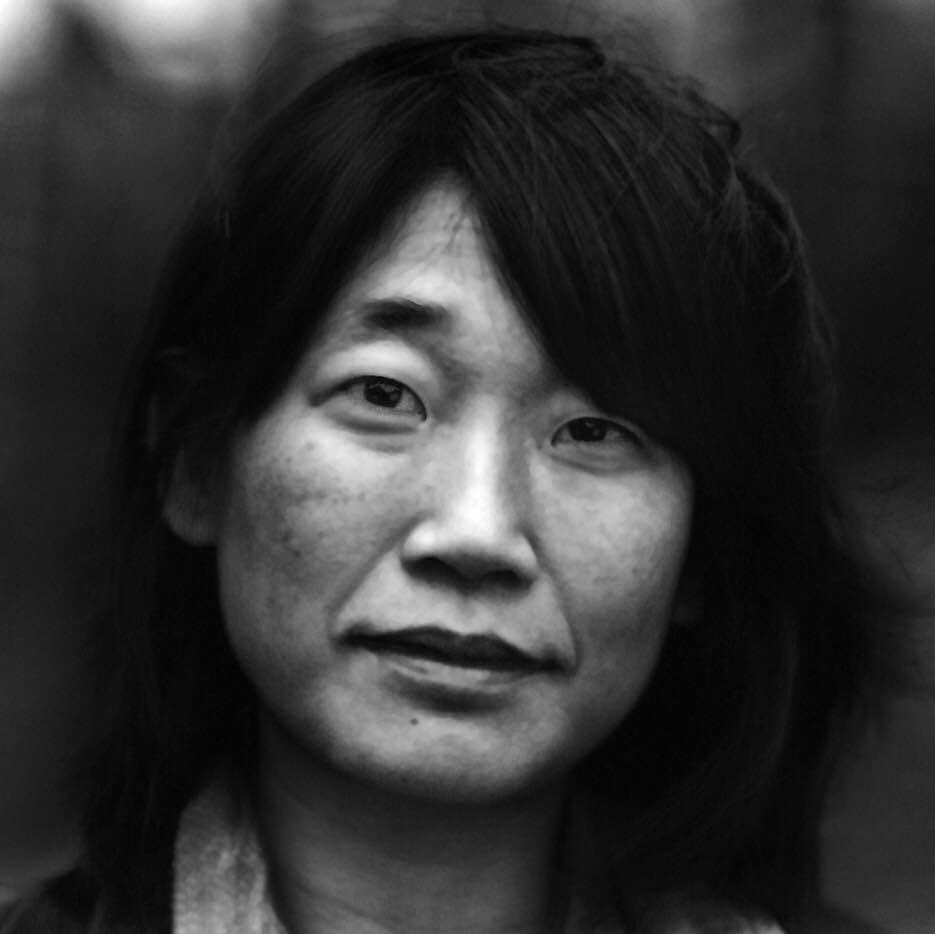 Madeleine Thien
Madeleine Thien is the author of four books, including Dogs at the Perimeter, and a story collection, Simple Recipes. Her most recent novel, Do Not Say We Have Nothing, was shortlisted for the 2016 Man Booker Prize, the Women's Prize for Fiction, and The Folio Prize; and won the 2016 Scotiabank Giller Prize and the Governor-General's Literary Award for Fiction. The novel was named a New York Times Critics' Top Book of 2016 and long-listed for a Carnegie Medal. Madeleine's books have been translated into twenty-five languages and her essays and stories have appeared in the New York Times, the Guardian, Brick, Frieze, Granta, and elsewhere. She lives in Montreal and is a Professor of English at Brooklyn College.
In her own words: "I see literature as a space of equality, a vast field of sound… The challenge for the artist is to bring as much as they can to this space, this field, to shape it with precise and provocative language and, in my opinion, rigorous thought and, at the same time, to celebrate the liberty of the reader. I believe in willingness on all sides. Reading is a powerful consensual act."
You can purchase this writer's work via our storefront on Bookshop.com, the online bookselling platform that helps support independent bookstores. Doing so will also generate revenue for House of SpeakEasy Foundation and allow us to continue fulfilling our mission of connecting writers and readers, championing the best writing of today.
BUY NOW