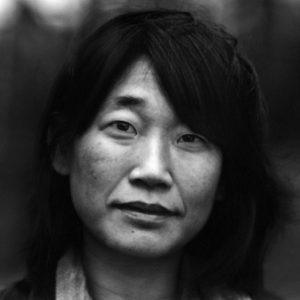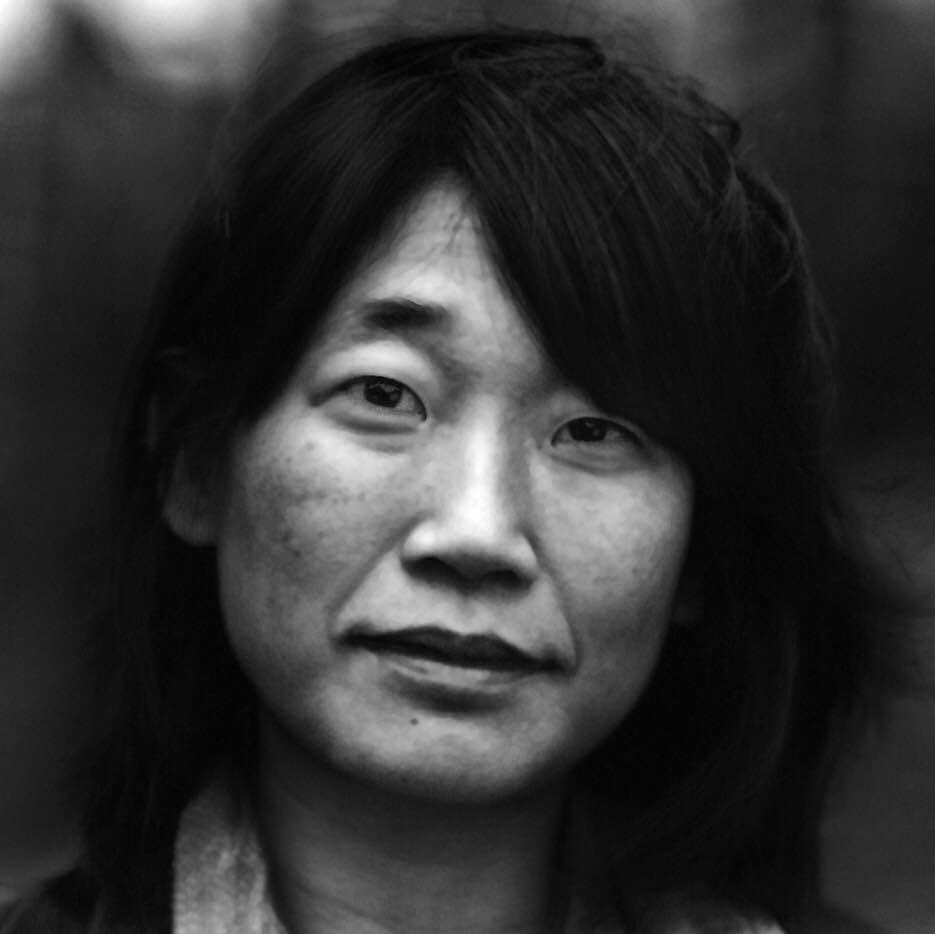 Madeleine Thien
Madeleine Thien is the author of a story collection, Simple Recipes, and three novels, including Dogs at the Perimeter, shortlisted for Berlin's 2014 International Literature Award and winner of the Frankfurt Book Fair's Liberaturpreis. Her latest, Do Not Say We Have Nothing, about art, music and revolution in China, is currently shortlisted for the 2016 Man Booker Prize. Her novels and stories have been translated into twenty-five languages, and her essays and multimedia work explore the boundaries of music, silence and visual archives. The daughter of Malaysian-Chinese immigrants to Canada, she lives in Montreal.
In her own words: "I see literature as a space of equality, a vast field of sound… The challenge for the artist is to bring as much as they can to this space, this field, to shape it with precise and provocative language and, in my opinion, rigorous thought and, at the same time, to celebrate the liberty of the reader. I believe in willingness on all sides. Reading is a powerful consensual act."
To buy this writer's work from our bookselling partner, Barnes & Noble, click below. Doing so will also generate income for House of SpeakEasy Foundation – another way we're connecting you, and underserved communities of New York City, with the best writing of today.
BUY NOW