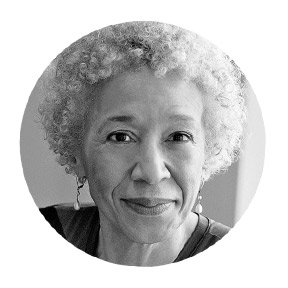 Margo Jefferson
Margo Jefferson, a Pulitzer Prize winner for criticism, was a longtime book and arts critic for Newsweek and the New York Times. Her writing has appeared in, among other publications, Vogue, New York Magazine, the Guardian and Harper's. Her books, On Michael Jackson and Negroland, were published in 2005 and 2015.  Negroland won the National Books Critics Circle Award for autobiography, The Bridge Prize and The Heartland Prize. She teaches writing at Columbia University School of the Arts and has written and performed two theater pieces. 
In her own words: "Creativity isn't far away, or outside of you. It's an inner movement, a heart-shift, a joy making its way out of your throat or hands or feet."
To buy this writer's work from our bookselling partner, Bookshop, click below. Doing so will also generate income for House of SpeakEasy Foundation – another way we're connecting you, and underserved communities of New York City, with the best writing of today.
BUY NOW