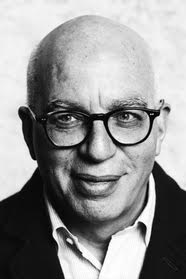 Michael Wolff
Michael performed on stage for Seriously Entertaining at Joe's Pub at The Public Theater on January 30, 2018, speaking on the evening's theme, "Darkness Falls." Watch it below.  
Michael Wolff is an award-winning journalist and regular columnist for Vanity Fair, New York, The Hollywood Reporter, British GQ, USA Today, and The Guardian. He is the author of seven books, including the bestselling Burn Rate, The Man Who Owns the News, and his new book Fire and Fury: Inside the Trump White House.
To buy this writer's work from our bookselling partner, Barnes & Noble, click below. Doing so will also generate income for House of Purchase this writer's book via our virtual storefront on Bookshop.com, the bookselling platform that supports independent bookstores. A portion of proceeds from all book purchases will go toward helping support SpeakEasy's nonprofit mission and our literary programs on stage, in schools, and on the road with The SpeakEasy Bookmobile.
BUY NOW