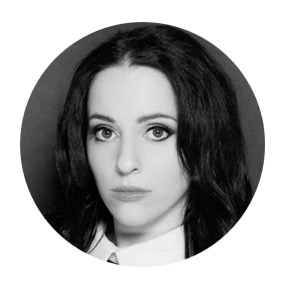 Molly Crabapple
Molly Crabapple is an artist and writer in New York. Her memoir, Drawing Blood, was published in December 2015. It uses art and writing to cover Guantanamo Bay, Abu Dhabi's migrant labor camps, the Syrian refugee crisis, Gaza, Iraqi Kurdistan and US prisons. Crabapple is a contributing editor for VICE, and has written for publications including The New York Times, Paris Review, and Vanity Fair. Her work is in the permanent collection of the Museum of Modern Art.
In her own words: "Art is hope against cynicism, creation against entropy. To make art is an act of both love and defiance. Though I'm a cynic, I believe these things are all we have."
To buy this writer's work from our bookselling partner, Barnes & Noble, click below. Doing so will also generate income for House of SpeakEasy Foundation – another way we're connecting you, and underserved communities of New York City, with the best writing of today.
BUY NOW