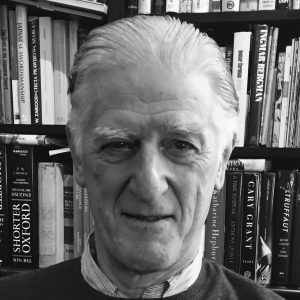 Richard Cohen
Richard Cohen is a former Olympic fencer, was publishing director of Hutchinson and Hodder & Stoughton and is the founder of Richard Cohen Books. He is the author of Chasing the Sun, By the Sword, and most recently, How To Write Like Tolstoy. Works that he has edited have gone on to win the Pulitzer, Booker, and Whitbread/Costa prizes, and more than twenty have been #1 bestsellers. For two years he was program director of the Cheltenham Festival of Literature, and during his tenure it became the largest book festival in the world. He lives in New York City.
In his own words: "All writers are unhappy with their work at some time or another. And to a degree rightly so: the vast majority of us don't get things right the first time, and need to revise, rethink, polish."
To buy this writer's work from our bookselling partner, Barnes & Noble, click below. Doing so will also generate income for House of SpeakEasy Foundation – another way we're connecting you, and underserved communities of New York City, with the best writing of today.
BUY NOW