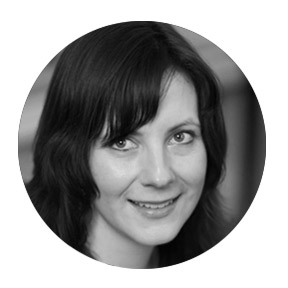 Ruth Scurr
Ruth Scurr is a writer, historian and literary critic. She is the author of the award-winning Fatal Purity: Robespierre and the French Revolution, and most recently John Aubrey: My Own Life. She reviews regularly for The Times and The Times Literary Supplement and has also written for The Daily Telegraph, The Observer, The New Statesman, The London Review of Books, The New York Review of Books, The Nation, The New York Observer, The Guardian, and The Wall Street Journal. She teaches history and politics at Cambridge University, where she is a Lecturer and Fellow of Gonville & Caius College.
In her own words: "Biography is an art form open to constant experiment…Instead of forcing lives into conventional books, it is possible to find a form – or invent one – to suit the life in question."
To buy this writer's work from our bookselling partner, Bookshop, click below. Doing so will also generate income for House of SpeakEasy Foundation – another way we're connecting you, and underserved communities of New York City, with the best writing of today.
BUY NOW