J.T. Rogers is a playwright whose plays include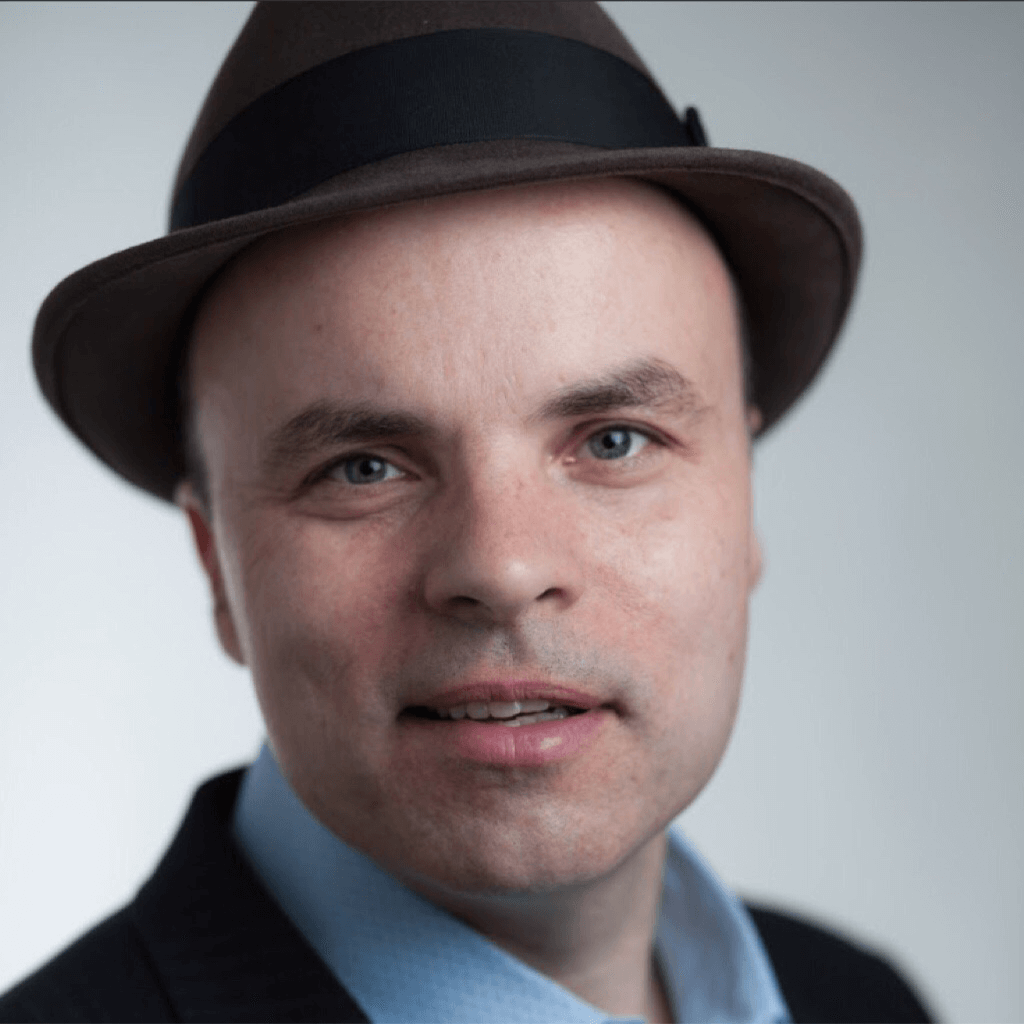 (Lincoln Center Theater, then Broadway; National Theatre, London, then West End); Blood and Gifts (Lincoln Center Theater; National Theatre); The Overwhelming (National Theatre, then UK tour with Out of Joint; Roundabout Theatre); White People (Off-Broadwaywith Starry Night Productions); and Madagascar (Theatre 503, London; Melbourne Theatre Company). For Oslo he won the Tony, New York Critics, Outer Critics, Drama Desk, Drama League, Lortel, and Obie awards. As one of the playwrights for the Tricycle Theatre of London's The Great Game: Afghanistan he was nominated for an Olivier Award. He is a Guggenheim fellow and has received three NYFA fellowships in playwriting. Rogers is a member of the Dramatist Guild, where he is a founding board member of the Dramatists Legal Defense Fund.
On December 5th, he will be speaking at House of SpeakEasy's Seriously Entertaining show, Caught in the Act alongside James Forman Jr, David Friend, and Laura Lippman  (tickets). We spoke to JT ahead of the show
Current projects: I'm writing the screenplay of my play OSLO, creating a series for Netflix, and digging into a new play.
What is your earliest memory involving reading or writing?: Pouring over "Dick and Jane" books in preschool, staying in at recess so I could keep reading.
What is your favorite line from your work?: Impossible to say. But I just reread this one and it made me smile:
"Christ, I wished you played. I always get teamed up with some Belgian. Ever played competitive sports with a Belgian? There's a reason the whole empire thing never worked out for those people." –Charles Woolsey (on the golf course) in The Overwhelming
What is your favorite first line of a novel?: "Why is the measure of love loss?" –Jeanette Winterson, Written on the Body
What advice would you give to aspiring writers?: Please know that it never gets easy and you will never stop doubting yourself. I think there's release in that. Since it will always be hard, you have not failed because you are not yet a "real writer," who writes beautifully without anxiety. This person does not exist.
What writer past or present do you wish you could eat dinner with?: Jim Harrison. That man could write, had read everything, and loved to sit down to a meal and eat from day into night. Endless good food and wine during a rolling, discursive talk about writers, writing, and what we were eating, with Jim Harrison sounds like a hell of an evening to me.
What are you reading right now?: Rereading Lauren Sander's novel The Book of Love and Hate and starting Yanis Varoufakis's memoir Adults in the Room: My Battle With Europe's Deep Establishment.
If you could live inside a fictional world, which one would you choose?: I've been haunted since childhood by the world evoked by Ursula K. Le Guin in her magical Earthsea Trilogy. 
Are there any quotes you use to inspire you?: Currently, the old chestnut that never gets old; "Don't let the perfect be the enemy of the good." (Voltaire)