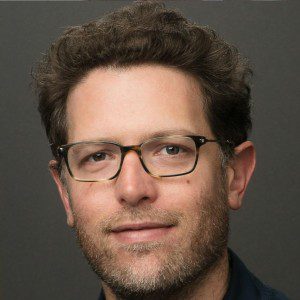 Stefan Merrill Block
Stefan Merrill Block is the author of The Story of Forgetting, an international bestseller and the winner of Best First Fiction at the Rome International Festival of Literature, The Ovid Prize from the Romanian Writer's Union, the 2008 Merck Serono Literature Prize and the 2009 Fiction Award from The Writers' League of Texas. Stefan's novels have been translated into ten languages, and his stories and essays have appeared in The New York Times, The New Yorker Page-Turner, The Guardian, NPR's Radiolab, GRANTA, The Los Angeles Times, and many other publications. His new novel is Oliver Loving.
In his own words: "There is a locked box at the heart of nearly everything I've written. All three of my novels grapple with a central absence, a lost mind or a vanished story. Though my tone and approach have changed over time, each of my novels explores the various and often conflicting ways people try to comprehend what is unknowable, and so the limitations of language and the necessity of storytelling are always central themes."
To buy this writer's work from our bookselling partner, Bookshop, click below. Doing so will also generate income for House of SpeakEasy Foundation – another way we're connecting you, and underserved communities of New York City, with the best writing of today.
BUY NOW