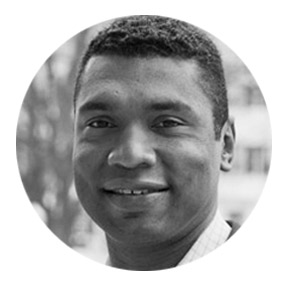 Stephon Alexander
Stephon Alexander is a theoretical physicist who specializes in the interface between cosmology, particle physics, and quantum gravity. He is currently the Ernest Everett Just 1907 Professor of Natural Sciences at Dartmouth and a Visiting Scholar in Physics at Brown University. Also a jazz musician, Stephon recently finished recording his first electronic jazz album with Erin Rioux. His book, The Jazz of Physics visits the realm where music, physics, and the cosmos are one.
In his own words: "In music it's important to practice and refine your technique. But when you get up to play you have to throw it all away."
You can purchase this writer's work via our storefront on Bookshop.com, the online bookselling platform that helps support independent bookstores.  Doing so will also generate revenue for House of SpeakEasy Foundation and allow us to continue fulfilling our mission of connecting writers and readers, championing the best writing of today.
BUY NOW