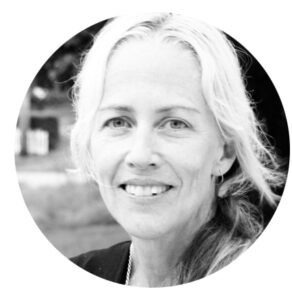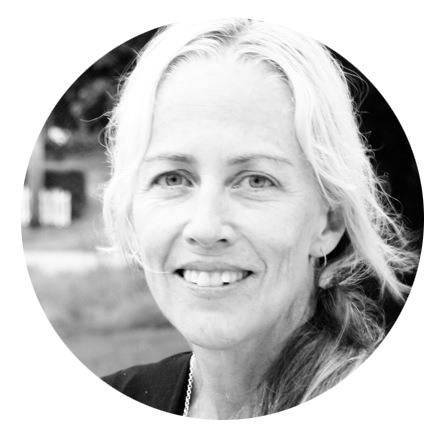 Susan Minot
Susan Minot is an award-winning American novelist and short-story writer. Her first novel, Monkeys, won the 1987 Prix Femina Étranger in France and has been published in a dozen countries.  Her other works include Rapture, Lust & Other Stories, Folly, Evening, and Poems 4 A.M. and the screenplay for Bernardo Bertolucci's film Stealing Beauty. Her latest novel is Thirty Girls (2013) and her upcoming collection of stories, Why I Don't Write, will be out August 2020.
She divides her time between Maine and New York City.
To buy this writer's latest work, Why I Don't Write and Other Stories, from our bookselling partner, Bookshop, click below. Doing so will also generate income for House of SpeakEasy Foundation – another way we're connecting you, and underserved communities of New York City, with the best writing of today.
BUY NOW
Click below for more:
https://www.houseofspeakeasy.org/a-thousand-natural-shocks-the-novels-of-susan-minot/