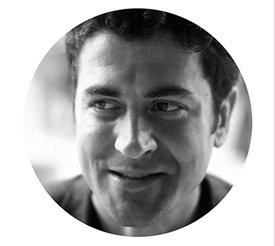 Tom Reiss
Tom performed on stage for Seriously Entertaining at City Winery on February 24, 2014, speaking on the evening's theme, "This Is Not A Man." Watch it below.
Tom Reiss is a biographer who specializes in the lives of people who resist the racist categories and monolithic dogmas of their times. His most recent book, The Black Count, won the Pulitzer Prize and the PEN Award. He is also the author of The Orientalist, a finalist for the 2006 Samuel Johnson Prize, and Führer-Ex, the first inside exposé of the European neo-Nazi movement. His books are published in more than 35 languages. He lives in New York.
Purchase this writer's book via our virtual storefront on Bookshop.org, the bookselling platform that supports independent bookstores. A portion of proceeds from all book purchases will go toward helping support SpeakEasy's nonprofit mission and our literary programs on stage, in schools, and on the road with The SpeakEasy Bookmobile.
BUY NOW