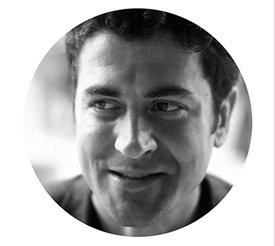 Tom Reiss
Tom Reiss is an American author, historian, and journalist. He is the author of three nonfiction books. His latest book, The Black Count: Glory, Revolution, Betrayal, and the Real Count of Monte Cristo (2012), received the 2013 Pulitzer Prize for Biography or Autobiography. His previous books include Führer-Ex: Memoirs of a Former Neo-Nazi (1996), the first inside exposé of the European neo-Nazi movement; and The Orientalist: Solving the Mystery of a Strange and Dangerous Life (2005), which became an international bestseller. As a journalist, Reiss has written biographical pieces for The New Yorker, The Wall Street Journal, and The New York Times.
He lives in New York with his wife and daughters.
To buy this writer's work from our bookselling partner, Barnes & Noble, click below. Doing so will also generate income for House of SpeakEasy Foundation – another way we're connecting you, and underserved communities of New York City, with the best writing of today.
BUY NOW
Click below for more: