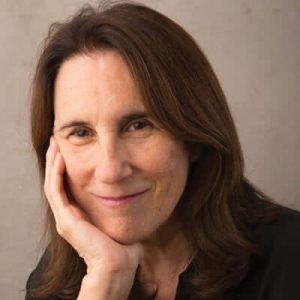 Trish Hall
Trish performed on stage for Seriously Entertaining at Joe's Pub at The Public Theater on June 18, 2019, speaking on the evening's theme, "The Song Sings Itself."
Trish Hall worked for the New York Times for more than two decades, where she oversaw six feature sections and served as both Op-Ed editor and senior editor. Her new book, Writing to Persuade: How to Bring People Over to Your Side, is an essential new work on writing well—a sparkling instructional guide to persuading (almost) anyone, on (nearly) anything.
In her own words: "…I love editing, and it's a lot like gardening. You sort of look at what you have, and you remove the things that don't work, the things that are dead and you find new and better things to create this whole picture."
Purchase this writer's book via our virtual storefront on Bookshop.org, the bookselling platform that supports independent bookstores. A portion of proceeds from all book purchases will go toward helping support SpeakEasy's nonprofit mission and our literary programs on stage, in schools, and on the road with The SpeakEasy Bookmobile.
BUY NOW