A new feature for 2015, ReadEasy is us foraging through the underbrush of the World Wide Web so you don't have to.
I'm working on my cabaret act, which is me just singing songs from Warner Brothers cartoons passionately in order to annoy my kids.

— Elizabeth McCracken (@elizmccracken) January 31, 2015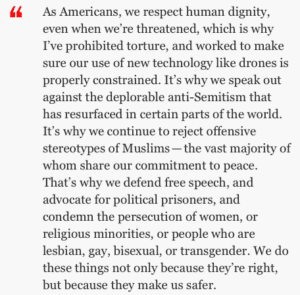 Katy Steinmetz on the power of words… Perhaps you read transgender teen Leelah Alcorn's suicide note recently. A horrifying jolt to many of its readers, Leelah's call for a "fix" for society found sympathetic ears on the internet tragically too late for its author. Perhaps not coincidentally, President Obama just became the first president of the United States to use the word "transgender" in a State of the Union address (see context, right). As Katy Steinmetz writes in TIME, "The issues of validity and legitimacy are huge ones for transgender people." The significance of even such a casual reference as this, she argues — the power of a single usage — could prove immeasurable. "To have Obama offer up recognition using the word that the community itself uses — rather than circling the issue with some vague phrase like 'regardless of how someone identifies' — is him implying that he does believe and doesn't need any more proof." Read more…
Many of you have asked about the real people I wrote about in WILD. Here is "the real Greg" aka the lovely and… http://t.co/s0bek0UzpO

— Cheryl Strayed (@CherylStrayed) January 28, 2015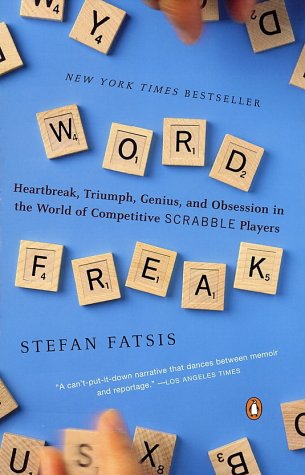 Stefan Fatsis on a "lexicographic kerfuffle"… Descriptivism vs prescriptivism, correctness vs populism… acorn vs broadband? In a playfully written article for The New Yorker, Stefan Fatsis examines the outrage over the replacement of certain words with others in the latest edition of the Oxford Junior Dictionary. Out with "budgerigar," in with "chatroom." "Religious terms," writes Fatsis, "such as 'saint,' 'chapel,' 'psalm,' and 'vicar' had been excommunicated." The ruckus is being stirred and amplified by an informal committee of writers, including Margaret Atwood and Sir Andrew Motion, worried that children are spending too much time focused on antisocial digital activity and not enough in the Great Outdoors (see their letter to the Oxford University Press here). This is overkill, argues Fatsis. What harm can really be done by a book that is in any case a mere sampler of the language, its contents dictated to a point by frequency of usage and curricular requirements? "Besides," he notes wryly, "if a kid really wants to know what 'acorn' means, she can still look it up. Online." Stefan Fatsis is the author of Word Freak: Heartbreak, Triumph, Genius, and Obsession in the World of Competitive Scrabble Players (Penguin, 2002) and A Few Seconds of Panic: A Sportswriter Plays in the NFL (Penguin, 2008). He's also a regular guest on NPR's All Things Considered. Read more…
I didn't record it but while I was feeding the dogs just now I'm pretty sure I was singing a version of Desperado that equals Linda Ronstadt

— jon ronson (@jonronson) January 30, 2015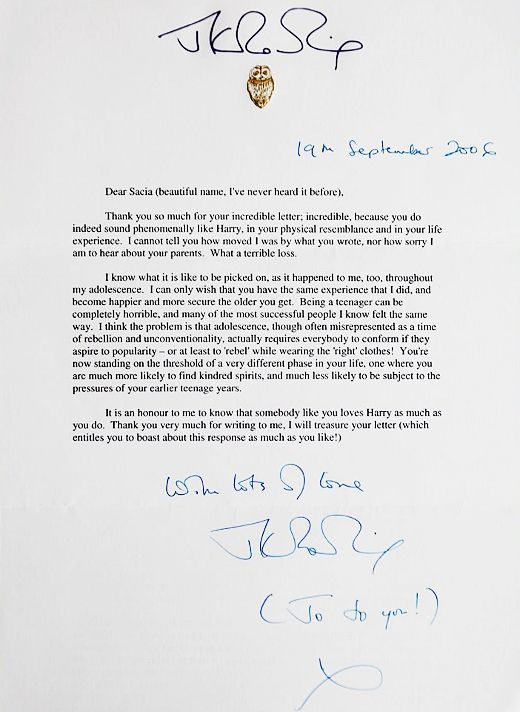 Short Cuts ¶ "A screaming comes across the sky." It's Gawker's list of the fifty best opening sentences in fiction! ¶ Missing Serial? Check out Vulture's ongoing and updated timeline of happenings in the Adnan Syed case. ¶ "Iñárritu has taken his cinematic nightmare to the Great White Way": Francine Prose reviews Birdman in The New York Review of Books. ¶ National Book Award winner Phil Klay (author of Redeployment) picks the best books written about returning home from war. ¶ "'I'd like to rape you' a new message read, from another egg. Half-asleep, I took a screenshot, blocked him and went back to sleep." A terrifying article by Anna Merlan over at Jezebel on trolls, "harassment lit," and the threats that accompany joining "women's media." ¶ "What's wrong with only reading half a book?" asks Lincoln Michel over at Electric Literature. ¶ Stylist has compiled a selection of wonderful, encouraging, moving letters written by authors, including J.K. Rowling, Stephen Fry, and Judy Blume, to their fans. Check it out here. ¶ David Duchovny on X-Files fan fiction and his first novel. ¶ Robert Ito in the New York Times on rewriting Chris Kyle for American Sniper.
You don't listen to @SenJohnMcCain but maybe you will listen to Angelina Jolie on the human disaster that is Syria http://t.co/mRclJUY3K8

— Niall Ferguson (@nfergus) January 28, 2015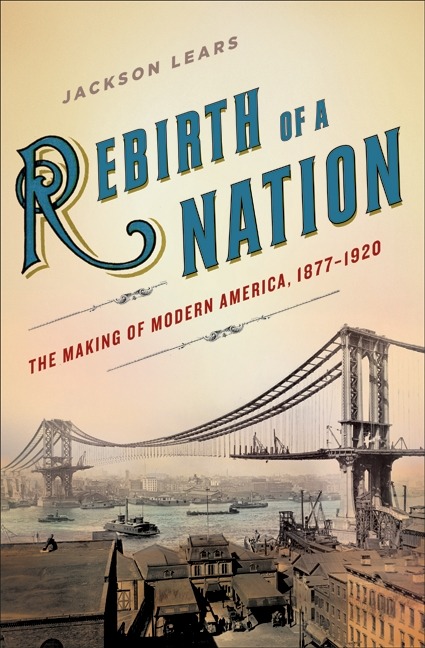 Jackson Lears on the intellectual bankruptcy of the Democratic Party… In a London Review of Books essay at once coruscating and scathing, Jackson Lears reviews Hillary Clinton's "relentlessly bland" Hard Choices and HRC: State Secrets and the Rebirth of Hillary Clinton by Jonathan Allen and Amie Parnes, which, taken together, he suggests, "constitute a vast vanilla pudding of official prose." His problem with Hillary? Identity politics, he argues, decree "that this woman deserves the presidency because she has paid her dues," without any consideration of policy. And policy's where the problems lie. On interventionism in foreign policy: "Exceptionalists like Clinton," he argues, "are unable to conceive of a multipolar world where some nations might prefer to go their own way." On sanctions in Iran: "Sickness, starvation and social disintegration are their legitimate offspring." A quote from Allen and Parnes' book, meanwhile, highlights a certain savagery of character in Lears's subject: "'We came, we saw, he died,' she crowed, laughing as she clapped her hands" on the occasion of the death of Colonel Gaddafi. Ultimate success for Hillary, he says, "would embody the failure of the American political imagination and the tragedy of identity politics." Discuss. Jackson Lears's books include Rebirth of a Nation: The Making of Modern America, 1877-1920 (Harper, 2009). Read more…
Carry on the conversation with us on our Twitter account!