A new feature for 2015, ReadEasy is a weekly boat trip up the crazy river of the internet.
How do YOU celebrate Friday the 13th? I always eat a live chihuahua. How about you?

— R.L. Stine (@RL_Stine) February 13, 2015
…and if you enjoyed that: R.L. Stine joins our fabulous line-up for No Return on March 9 at City Winery! Also appearing will be author and journalist Ben Yagoda, playwright Sarah Ruhl, poet A.E. Stallings, and Colbert Report and SNL writer Meredith Scardino. Buy tickets now!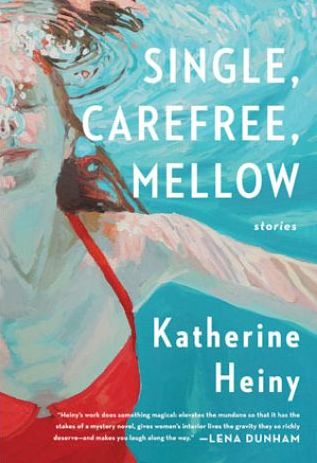 Katherine Heiny on Ira Levin… "Ira Levin is subtle in the way a vodka Collins is subtle," says Heiny in The Atlantic: "you're innocently going along, thinking wow, this a light refreshing drink and the next thing you know, you wake up in bed with the pizza delivery guy and no idea where your clothes are." Rereading The Stepford Wives (1972), Heiny offers an appreciation of Levin's uncanny drip-feed approach to narrative detail, rewarding both the observant and the repeat reader. "These details need to be subtle enough that the reader risks missing them — because life rarely hits us over the head — but they should also contain great significance for someone who's looking or listening closely." Some of these can be direct borrowings from life: "I remember a person at a party told me she had a baby who died when it was just a few days old. And then she said: 'But we had a second baby, and then things were okay,' in such a matter-of-fact and happy way that it stayed with me a long time. One of my characters says the same thing, in my story Grendel's Mother, as the woman at the party." The key, she says, is knowing not just what you should put into a story but what you should leave out. Katherine Heiny is the author of Single, Carefree, Mellow: Stories, published this month by Knopf. Read more…
It's #DarwinDay For some old thoughts: http://t.co/nUeUqlQeCk and some new: http://t.co/KwdYicaTGd

— Adam Gopnik (@adamgopnik) February 12, 2015
Short Cuts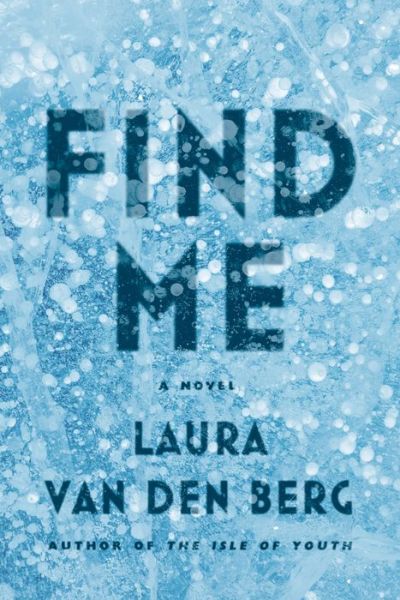 ¶   "What Boyhood uniquely achieves — and what also sets it apart from the androcentrism of the rest of the Oscar nominees — is how it enables us to see prismatically, experiencing time in both its richness and its scarcity": The LA Review of Books' Jason Middleton on why Boyhood might just as easily have been called Motherhood.
¶   "I really wanted to take that weather, that atmosphere, and ask: what might be the tipping point?" Laura van den Berg's dystopian first novel, Find Me (Farrar, Straus and Giroux, 2015), is, for Elizabeth Hand, a "beautiful" book that could survive a literary apocalypse.
¶   Boris Kachka interviews Tom McCarthy, "a plausible heir to the near-moribund tradition of the readable avant-garde," on the eve of the publication of Satin Island (Knopf, 2015) about TED talks, realism, and conceptual art.
¶   Bustle's Valentine's Day mixtape for the literarily inclined features songs by Joy Division, Nico, and Carole King. Readers evidently a melancholy bunch.
¶   Printerinks' banned books infographic is a fun/horrifying click away. Did you know The Call of the Wild was banned in Nazi Germany? Or that Green Eggs and Ham was outlawed in China for twenty-six years for its depiction of Marxism?
https://twitter.com/rgay/status/566345378464030720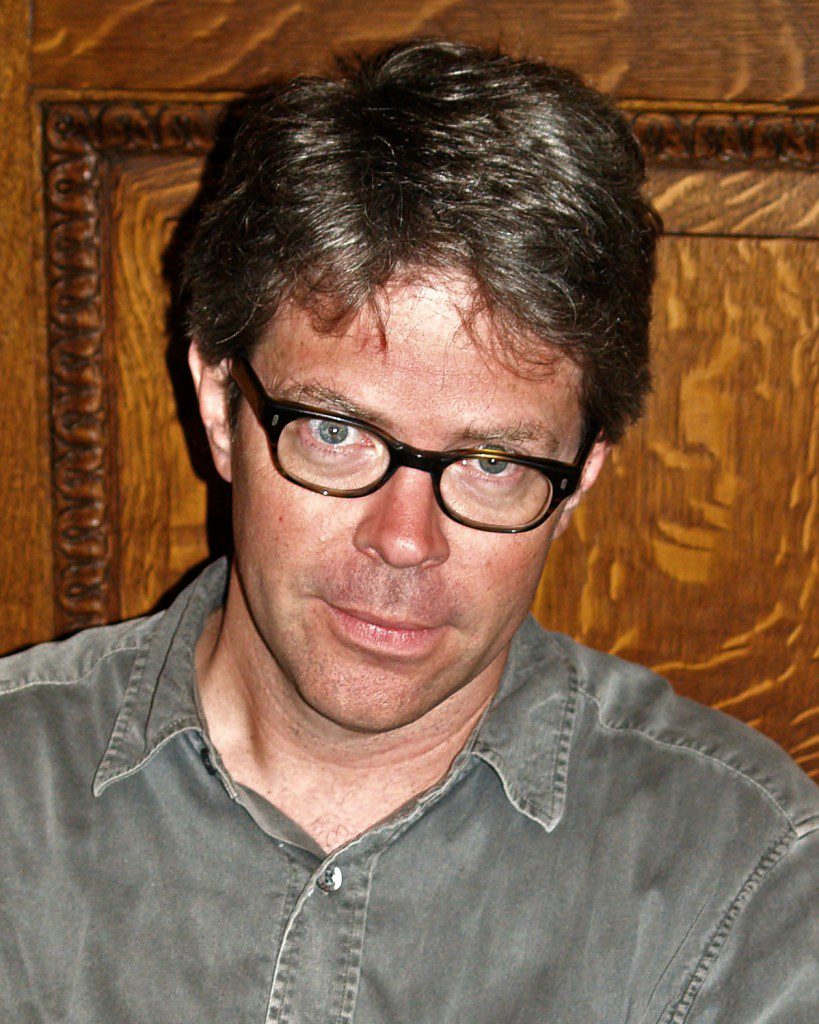 We Need To Talk About Jonathan… It's become standard for Franzen to open his mouth and for the more vocal corners of the literary world and particularly the internet to decry whatever comes out. His latest interview, published on the Butler University website on Friday, was no exception. The outrage pinballing around the Web centered on his statements about technology ("a perfection of the free market's infiltration of every aspect of a human being's waking life"), YA fiction, which he claims is characterized by "moral simplicity," and Jennifer Weiner, whom he says is "freeloading on the legitimate problem of gender bias in the canon… to promote herself… She is asking for a respect that not just male reviewers, but female reviewers, don't think her work merits." Incendiary stuff. Jezebel was quick to deride "Serious Male Novelist" Franzen for considering Weiner beneath his "manly tastes." The Huffington Post collated some of the many outraged tweets on the subject, including Weiner's "Jonathan Franzen is the worst Internet boyfriend ever." Whether it's possible to separate the personal from the broader philosophical issue remains to be seen. The success of Franzen's Freedom in 2010, which saw him grace the cover of TIME, thrust him helplessly into the center of an ongoing row about the so-called literary "establishment" preference for the Serious Male Novelist; with each defense he offers, he only seems to inflame the issue. It's worth noting that he's on the record agreeing with Weiner's critique of the gender bias in criticism, and indeed reaffirms that in this very interview. But the terms of the discourse are preset: Serious Male Novelist attacks dedicated advocate for female writers. While few are defending Weiner on artistic grounds, the politics of the scenario seem to make anything other than outrage (however serious) impossible. Franzen publishes his fifth novel, Purity, later this year. (Picture credit: David Shankbone)
Romantic hints: if you text loved one to tell her you tried to call for 'a Valentines Day chat' do NOT abbreviate to 'a VD chat.' #vallies

— Irvine Welsh (@IrvineWelsh) February 14, 2015
…and finally, Will Self on J.G. Ballard: "One of the writers who definitely did define new territory was Ballard," says Self. "He galvanized me, really, to write seriously myself… This is a kind of terrain, a way of understanding modernity, a way of understanding the character particularly of contemporary urban society, a way of understanding the emergent postmodern world." Watch Will Self discussing Ballard's influence on his own work at the Edinburgh University Literary Society below.