ON STAGE: Experience SpeakEasy's programs via YouTube, livestream & podcast. Sign up for updates about future shows here.
IN SCHOOLS: If you are an educator or know someone who works with teens, please invite them to join our Teacher Network here.
ON THE ROAD: Our Bookmobile delivers free books to "book deserts" in New York City and beyond. Want to partner? Get in touch!
STAY SERIOUSLY ENTERTAINED THIS HOLIDAY SEASON
During a year in which we all craved community, SpeakEasy was thrilled to feature an array of literary talents on its stage at Joe's Pub and via livestream. These writers came through when we needed them most, uniting us with a shared appreciation for the written word, relating personal stories on a range of themes. We are indebted to them for helping us stay connected, inspired, and, most of all, entertained.
Five of the authors we featured in 2020 have generously agreed to sign a limited number of their books. We are offering our community the chance to get the book of your choice sent to you or a loved one in time for the holidays.
Click through to select a title while supplies last!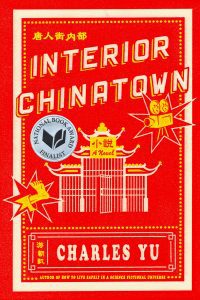 Interior Chinatown
by Charles Yu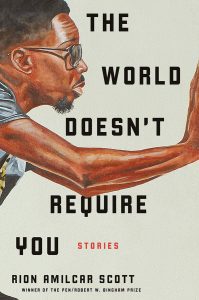 The World Doesn't Require You
by Rion Amilcar Scott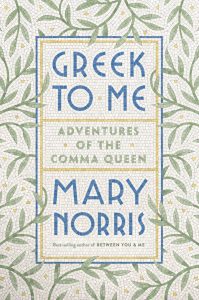 Greek to Me
by Mary Norris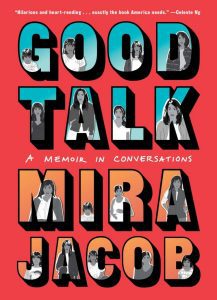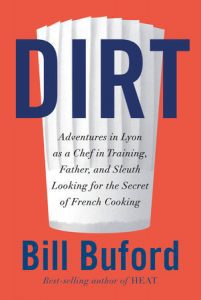 ON THE ROAD: The SpeakEasy Bookmobile
On August 27, The SpeakEasy Bookmobile emerged from quarantine for a safe and social distanced back-to-school in Harlem. The "build-your-own-bookbag" program for residents of Taft Houses Resident Association served over 270 children and families by providing free backpacks, school supplies, and over 850 donated books. A special collaboration with Made for Me Books and New York City Housing Authority, with support from NYC Council Members Diana Ayala and Bill Perkins and others.
Watch a short video
about the impact our Bookmobile is having.
The November edition of "Seriously Entertaining," our popular literary cabaret show, featured food writer and chef Aaron Hutcherson, Emmy award-winning "Letterman" writer Merrill Markoe, cultural historian and Slate staff writer Rebecca Onion, and award-winning poet Mike Soto, who told stories tied to the theme "Up in Smoke."
Watch a replay of the show at the link above and sign up for our mailing list to be among the first to hear about speakers for our Spring 2021 season, with our first show on January 26th!
Thank you for supporting "Seriously Entertaining" this year, we hope to join you in your homes or, with hope, again on stage at Joe's Pub next year!
The SpeakEasy Podcast: "Can You Hear Me Now?"
Featuring: Jason Reynolds, Kashana Cauley & James Forman, Jr.
As our country reckons with its history of systemic racism and calls for police reform, House of SpeakEasy seeks to examine injustice, intolerance, and inequity by amplifying the voices of Black writers who have performed on stage for us.
SpeakTogether Student Matinee
Playwright and actress Aimé Donna Kelly performed for over 100 students at Talent Unlimited High School, her alma mater. In this talk, Aimé shares how, as a young drama student experiencing being typecast in roles written only for women of color, she spoke out against the inequity to ensure she and her peers had access to a truly diverse range of roles. Part of SpeakEasy's
SpeakTogether student matinee program
, "All the World's a Stage."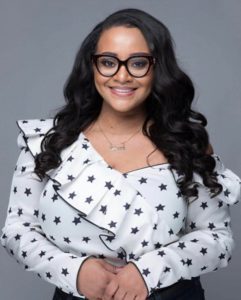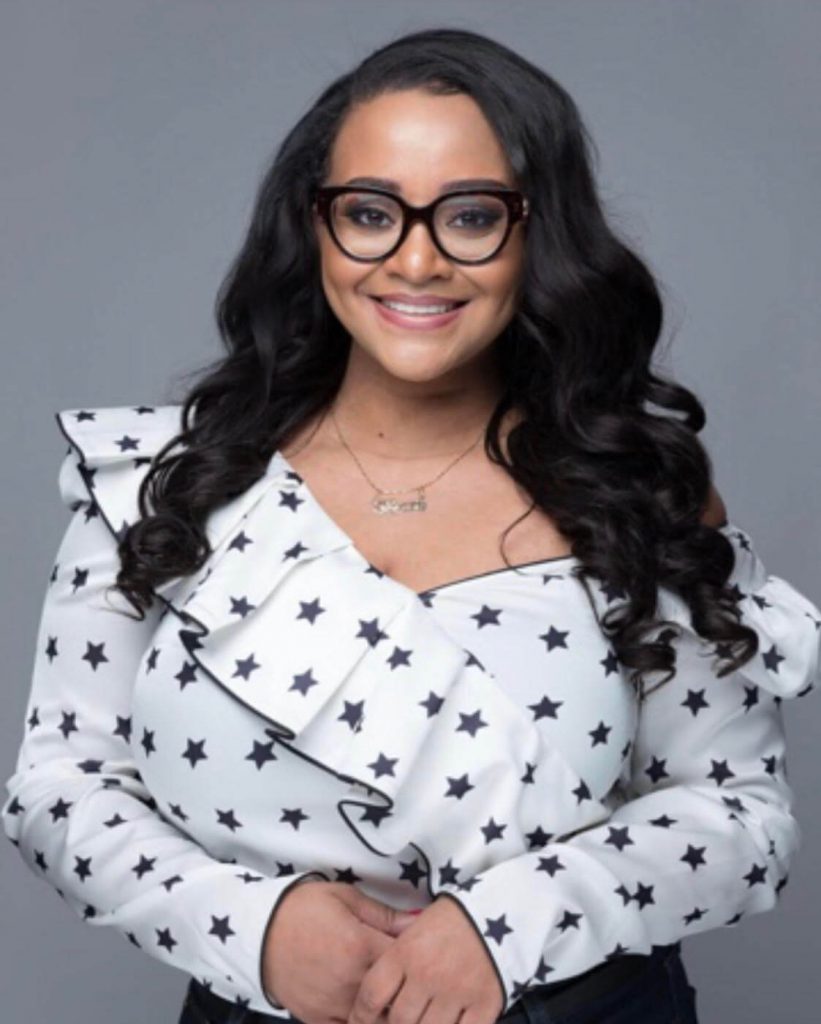 This past June, SpeakEasy coordinated a poetry workshop with poet Sheri Booker, who worked with 10th-graders to develop their voices and perform their creative works. The students' final poems became instant artifacts of a pivotal time in our culture, and the collection is a testament to the vision, creativity, and resilience of these students and their teacher.
Read their individual poems and listen to recordings of them reciting their stellar works here.
The SpeakEasy Bookmobile: On the Road
Last summer, The SpeakEasy Bookmobile embarked on a 4,000-mile cross-country odyssey to better serve "book deserts." Throughout the tour, SpeakEasy offered writing workshops, poetry readings, and other educational programs while distributing books to students, families, and communities in need across 14 states. See the full itinerary here and stayed tuned for details about our next trip.
Over a two-week period, we visited 18 cities and towns, including Floyd County, Kentucky, Salisbury, Maryland, and Arnaudville, Louisiana. We distributed over 5,000 books to schools, youth centers, and communities in need, including the International Rescue Committee and the Boys and Girls Club in Jackson, Mississippi. Check out highlights from the trip in the slideshow above.
 SpeakTogether: SpeakEasy's College Readiness Program
On stage. In Schools. On the Road. From our Seriously Entertaining shows at Joe's Pub to our in-school matinees throughout New York City to our bookmobile visits to book deserts across the country, we've been busy! Catch up on all our programs in this short video.
Watch a short video about the impact our work is having. Working with teens and educators in College Readiness programs, our goal is simple: to expand access to books and their authors, and to share the transformative power of storytelling with the next generation of writers and readers.
The SpeakEasy Storefront on Bookshop.org

House is SpeakEasy is proud to participate in the #BlackoutBestsellerList & #BlackPublishingPower campaigns by highlighting books by Black writers, poets, and illustrators, many of whom have participated in our programs. Read more about the campaign here.
Visit our storefront on Bookshop.org to view the list of titles by past and upcoming SpeakEasy performers.

The SpeakEasy Bookmobile has executed weekly book pop-ups across New York City. In partnership with NYC's Greenmarkets and the Department of Transportation, our monthly visits to Fordham Plaza in The Bronx, Corona Plaza in Queens, and Myrtle-Wykoff in Brooklyn have allowed us to put hundreds of books into the hands of readers.
Check out some of the most popular titles on Bookshop.org and purchase your own copies to help support our work in the streets!