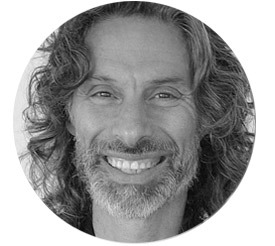 Bob Mankoff
A cartoonist and the cartoon editor of The New Yorker, Bob Mankoff is one of the nation's leading commentators on the role of humor in American business, politics, and life.  He speaks on the appreciation of humor, the creative processes required to produce it, and how humor works. Bob's memoir titled How About Never — Is Never Good For You?: My Life In Cartoons is a New York Times bestseller. He is the author of The Naked Cartoonist, the first book to use cartooning as a means of exploring the creative process. Like his presentations, this entertaining journey through the art, craft and Zen of cartooning offers a unique perspective on how to be funnier and more creative.
A successful entrepreneur, he created The Cartoon Bank (now a New Yorker Magazine company), the world's largest and most influential cartoon licensing businesses.
Bob edited The Complete Cartoons of The New Yorker, the best-selling coffee table book for holiday 2004, featuring all 68,647 cartoons ever published in The New Yorker since its debut in 1925. He has edited dozens of other cartoon books and published four of his own. He appears frequently on network talk shows, cable TV networks, and syndicated radio programs.
To buy this writer's work from our bookselling partner, Bookshop, click below. Doing so will also generate income for House of SpeakEasy Foundation – another way we're connecting you, and underserved communities of New York City, with the best writing of today.
BUY NOW
Click below for more:
https://www.houseofspeakeasy.org/how-about-never-is-never-good-for-you-bob-mankoff-on-the-joy-of-cartoons/