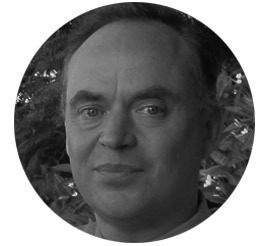 Christopher Mason
Christopher performed on stage for Seriously Entertaining at Joe's Pub at The Public Theater on November 17, 2014, speaking on the evening's theme, "No Satisfaction." Watch it below.
Christopher Mason is a longtime contributor to the New York Times, the author of The Art of the Steal: Inside the Sotheby's-Christie's Auction House Scandal, and TV host of Behind Mansion Walls (chronicling murder in fabulous houses). He also writes and performs hilarious musical roasts, toasts, and topical songs. As a satirical troubadour, he has entertained The Prince of Wales, Bill Clinton, Mike Bloomberg, Liz Smith, Brooke Astor, and Jacqueline Onassis, to namedrop only a few.
Purchase this writer's book via our virtual storefront on Bookshop.com, the bookselling platform that supports independent bookstores. A portion of proceeds from all book purchases will go toward helping support SpeakEasy's nonprofit mission and our literary programs on stage, in schools, and on the road with The SpeakEasy Bookmobile.
BUY NOW
https://www.houseofspeakeasy.org/five-minutes-with-maestro-christopher-mason/